The Ministry of Higher and Secondary Specialized Education has announced the size of tuition fees for students studying in colleges and technical schools.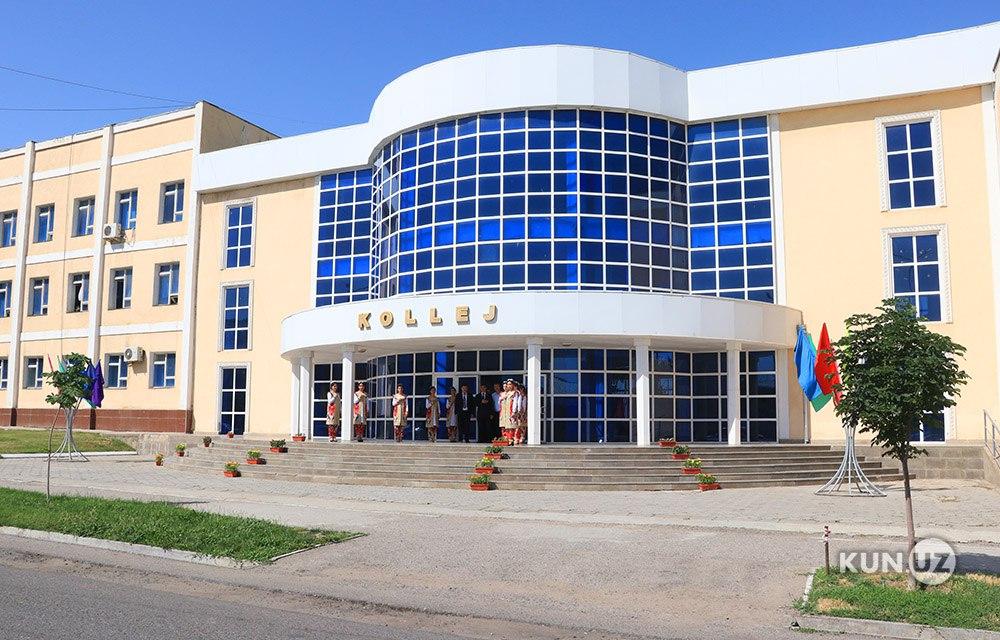 According to the ministry's press service, from the current academic year, tuition fee amounts are being calculated based on the minimum wage.
The amount of tuition fees for the current school year are as follows:
For students of medical, pedagogical, business and management, arts, social welfare, services, journalism and social information colleges – 4,211,846 soums (6.2 times the minimum wage)
For students of natural science, transport, engineering, communications and information, telecommunications, computer technology and informatics, humanities – 4,075,980 soums (6 times the minimum wage)
For students of irrigation and land reclamation, agriculture, forestry and fisheries, manufacturing, architecture and construction, agricultural machinery, veterinary medicine and environmental protection – 3,940.114 soums (5.8 times the minimum wage).