The Third International Industrial Exhibition Expo-Russia Uzbekistan will be held from November 18 to December 18 in an online format, the International Cooperation Department of Zarubezh-Expo JSC reported.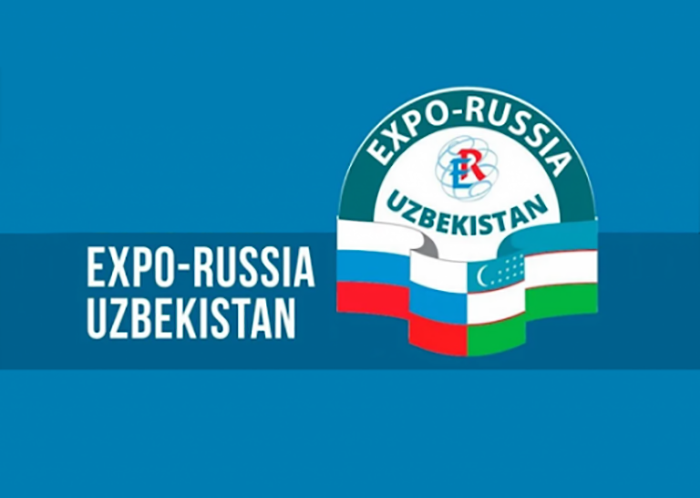 The following industries will be presented at the exhibition: energy, mining, petrochemical industry, mechanical engineering, automotive industry, transport, telecommunications, agriculture and food industry, science and education, information technology, medicine and pharmaceuticals, consumer goods.
Each participant will receive a digital stand with an individual design, channels for communication with visitors, the opportunity to hold a video presentation, webinar or take part in any of the round tables without leaving their office.
The organizers of the event are Zarubezh-Expo JSC, the Chamber of Commerce and Industry of Uzbekistan, the Ministry of Foreign Affairs of Russia, the Ministry of Industry and Trade of Russia, the Ministry of Economic Development of Russia, the Chamber of Commerce and Industry of the Russian Federation and the Moscow Chamber of Commerce and Industry, other ministries and departments of Russia and Uzbekistan.