Salary of Uzhydromet employees set to increase next year
President Shavkat Mirziyoyev has signed the decree on measures to further improve the activities of the Hydrometeorological Service Center of Uzbekistan.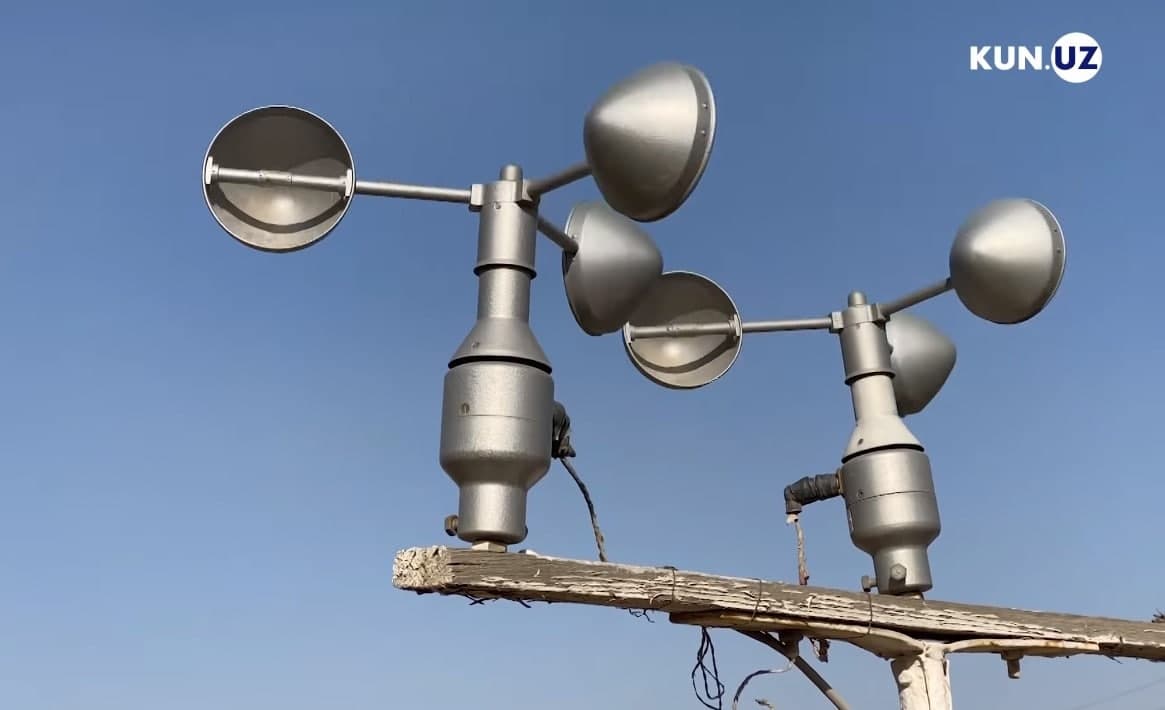 Mirziyoyev has instructed to double tariff coefficients from January 1, 2021, when calculating the salary of Uzhydromet and Meteoinfocom employees in accordance with the Unified Wage Scale.
They will also be paid a monthly seniority allowance at the following rates: for those working from 2 to 5 years – 0.2; from 5 to 10 years – 0.3; from 10 to 15 years – 0.4; from 15 to 20 years – 0.5; 20 to 25 years – 0.6; over 25 years – 0.7.
To note, the length of service is calculated based on the time employees worked in the Uzhydromet system and its subordinate organizations.