Several referees at Uzbekistan's national championships are being interrogated on suspicion of corruption.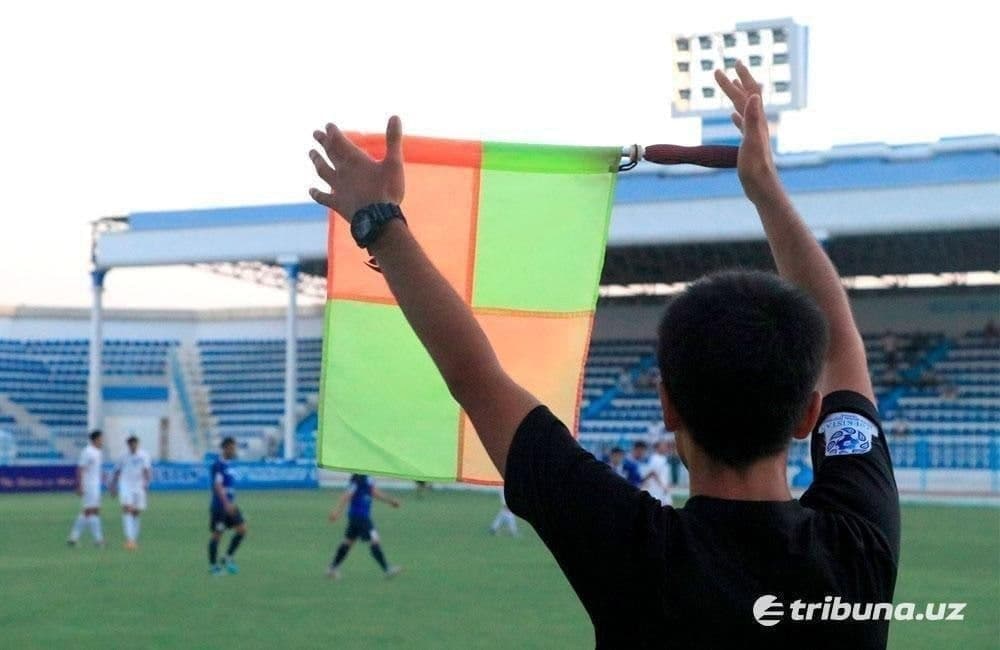 According to Tribuna.uz, a number of referees in Uzbekistan Super League matches are suspected of deliberately influencing the results of several games, contacting club representatives before the match, colluding to help the team in the match and taking bribes.
A source familiar with the situation said the referees and individuals who have been officiating Super League games for several years and are suspected of greed have been under surveillance by law enforcement bodies for the past two years. Based on materials collected, the suspects are being interrogated.
For information, referees and supervisors will be appointed by the Referees Department of the Uzbekistan Football Association for the national championships and cup matches held by the Professional Football League.
It is expected that full official information will be provided after the completion of the inspections.