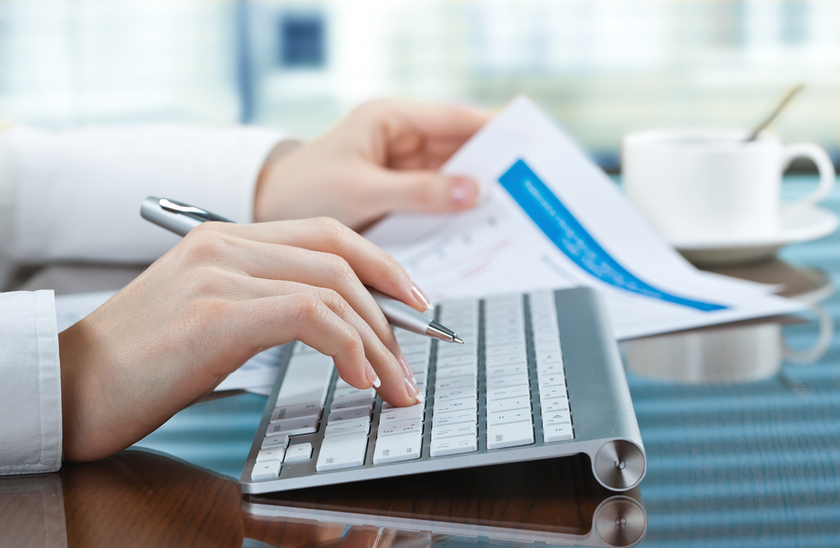 Taxpayers will now be able to keep an electronic register of contracts concluded between economic entities in the personal cabinet, the State Tax Committee (STC) reports.
This system is developed by the committee and launched in test mode on the portal of electronic tax services - my.soliq.uz (in the section "services in test mode").
"Contracts concluded between economic entities can be voluntarily registered electronically in the personal account of the taxpayer and summarized in the Unified Information System of Electronic Agreements. This will make it possible to increase the efficiency of the activities of economic entities by automating office operations in accordance with the established deadlines in the delivery of goods or the provision of services," the State Tax Committee said.
The registered contract is assigned a unique number by the system. In the next stage of system improvement, primary documents, such as electronic invoices, power of attorney, performance reports and consignment notes, are automatically generated on the basis of this unique code.
It is noted that electronic registration of contracts is voluntary and absolutely free of charge.