The Tashkent khokimiyat responded to complaints by people on gas supply interruptions in the districts of the capital.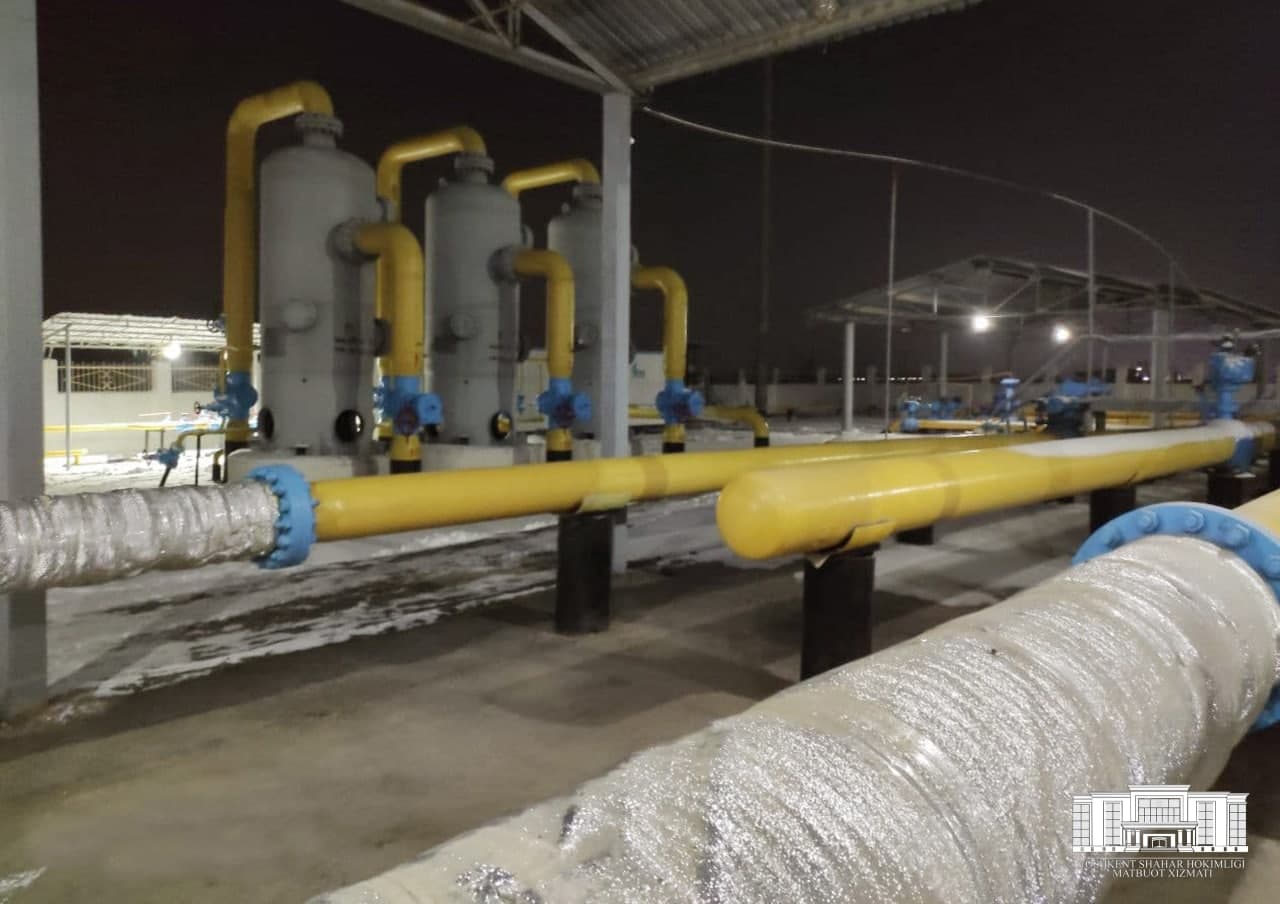 According to the press service of the capital administration, Tashkent deputy khokim Gofur Jamolov has addressed the issue.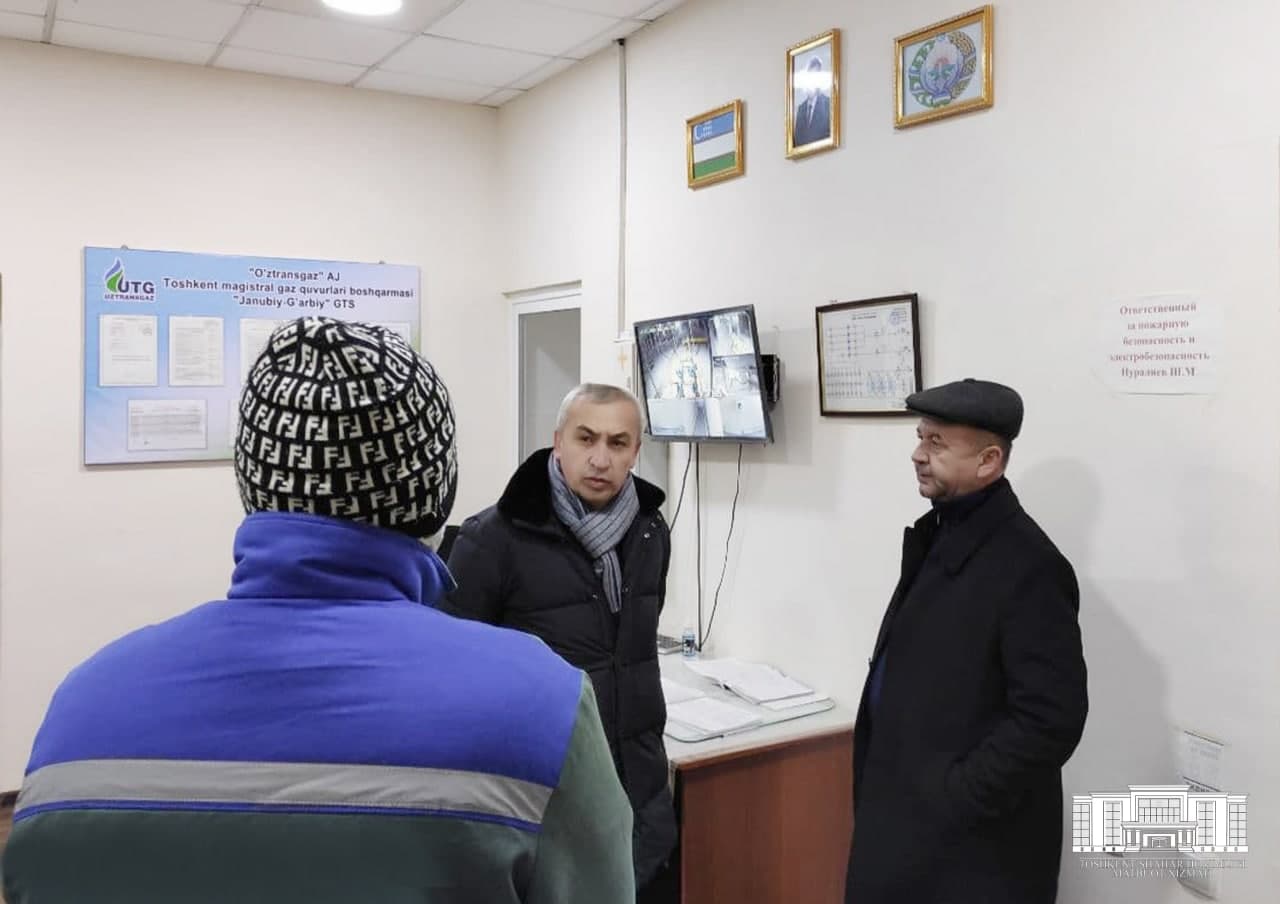 "Due to the many complaints received on the issue of natural gas supply in Tashkent, on November 23 at 01:20 a.m., the deputy khokim of the city, Gofur Jamolov, visited the western station of the Tashkent Main Pipeline Control, which supplies the city with natural gas," the official report says.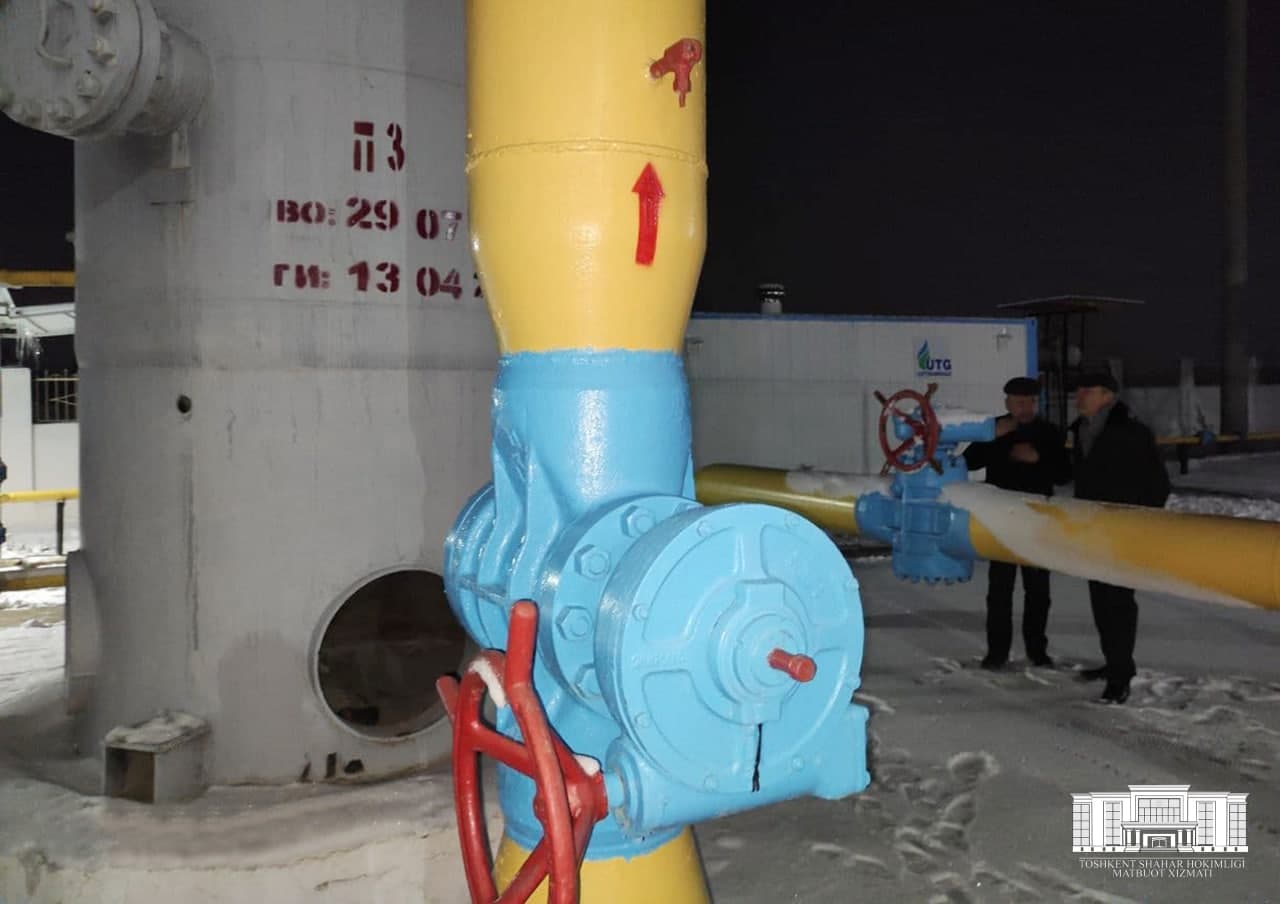 As a result of the study, the administration has given instructions to heads of the competent organizations on maintaining normal pressure of natural gas and supplying it to the population.
Earlier, the residents of Tashkent complained about low gas pressure in the central part of the capital. According to reports, some places have no gas at all.