In a consultative meeting held on November 25 by videoconference, the IOC Executive Board (EB), took the decision to reallocate medals, diplomas and medallist pins from the Olympic Games London 2012 based on decisions made by the IOC Disciplinary Commission.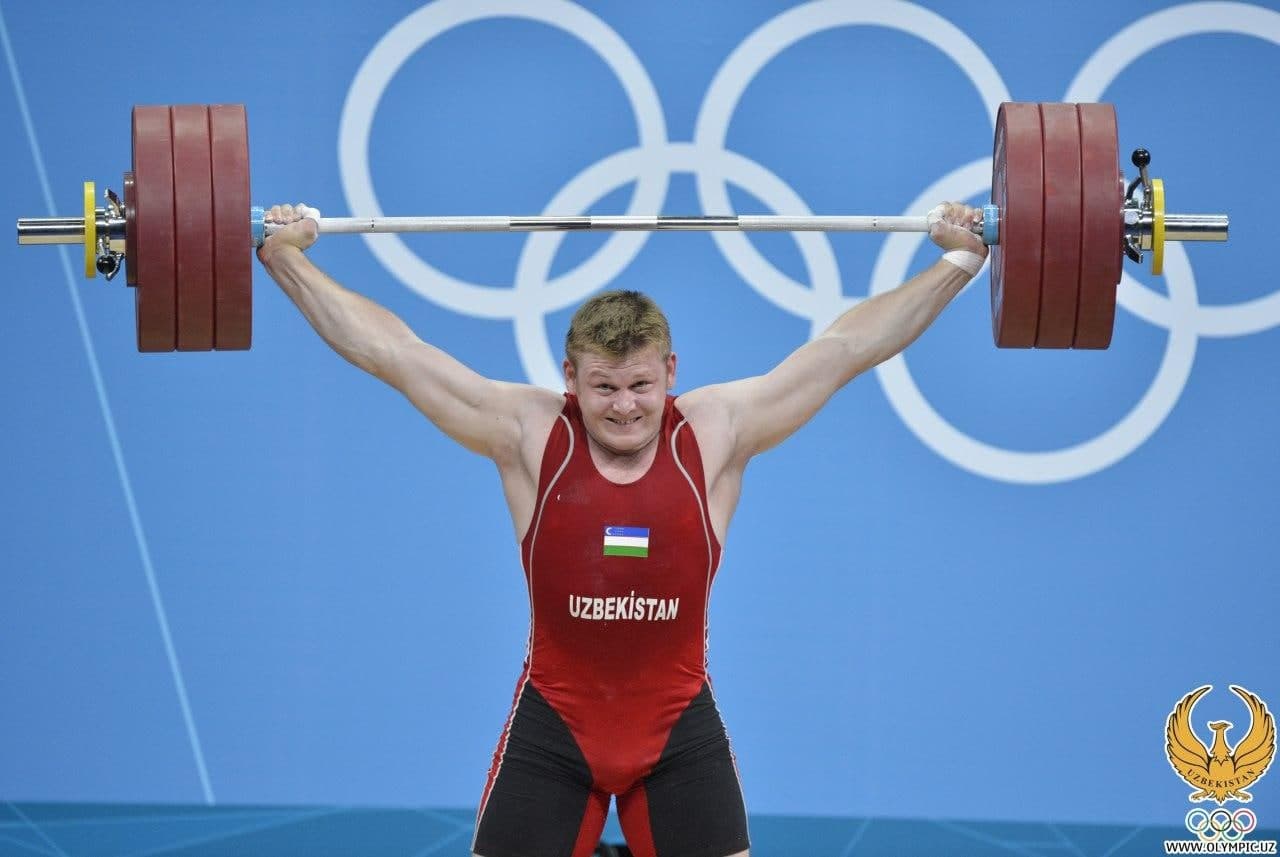 Following the disqualification of athletes in the sports of cycling and weightlifting, the results were adjusted accordingly by the Union Cycliste Internationale (UCI) and the International Weightlifting Federation (IWF) respectively, the IOC press center said.
In the men's 105kg weightlifting event, the first- and fourth-placed athletes were disqualified, so the gold medal was reallocated to Navab Nasirshelal of the Islamic Republic of Iran, the silver to Bartlomiej Wojciech Bonk of Poland and the bronze to Ivan Efremov of Uzbekistan, and the subsequent ranking until the eighth place was adapted.
The reallocation of medals is not automatic and is decided by the IOC on a case-by-case basis. If the IOC decides to reallocate the medals, such reallocation takes place only after all the remedies of sanctioned athletes or teams have been exhausted and once all procedures are closed.
Where such samples are available, at least one sample from any athlete bumped up should be reanalyzed and confirmed negative. If no sample is available to be re-analyzed, the athlete is given the benefit of the doubt.
Since 2018, athletes can choose from six options for receiving their reallocated medals in a way that recognizes their achievements. This is in accordance with the Olympic Medal Reallocation Principles that were proposed by the IOC Athletes' Commission and subsequently approved by the IOC EB.