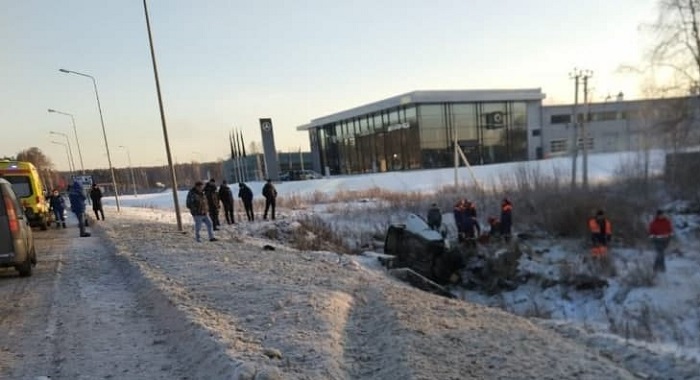 On December 1, Volkswagen Polo with Uzbek citizens had an accident on the slippery road in Yekaterinburg, the Dunyo IA reports.
According to the Consulate-General of Uzbekistan in Yekaterinburg, Uzbek citizens – a 27-year-old woman and a five-year-old child – died in the accident.
Five citizens were hospitalized with severe injuries. The driver and the mother of the deceased child are undergoing surgery; both are in extremely serious condition.
The staff of the Consulate General and the Office of the Agency for External Labor Migration has visited the hospitals to deal with the issues on the ground.