The Ministry of Health has organized the forum "Medical Volunteers".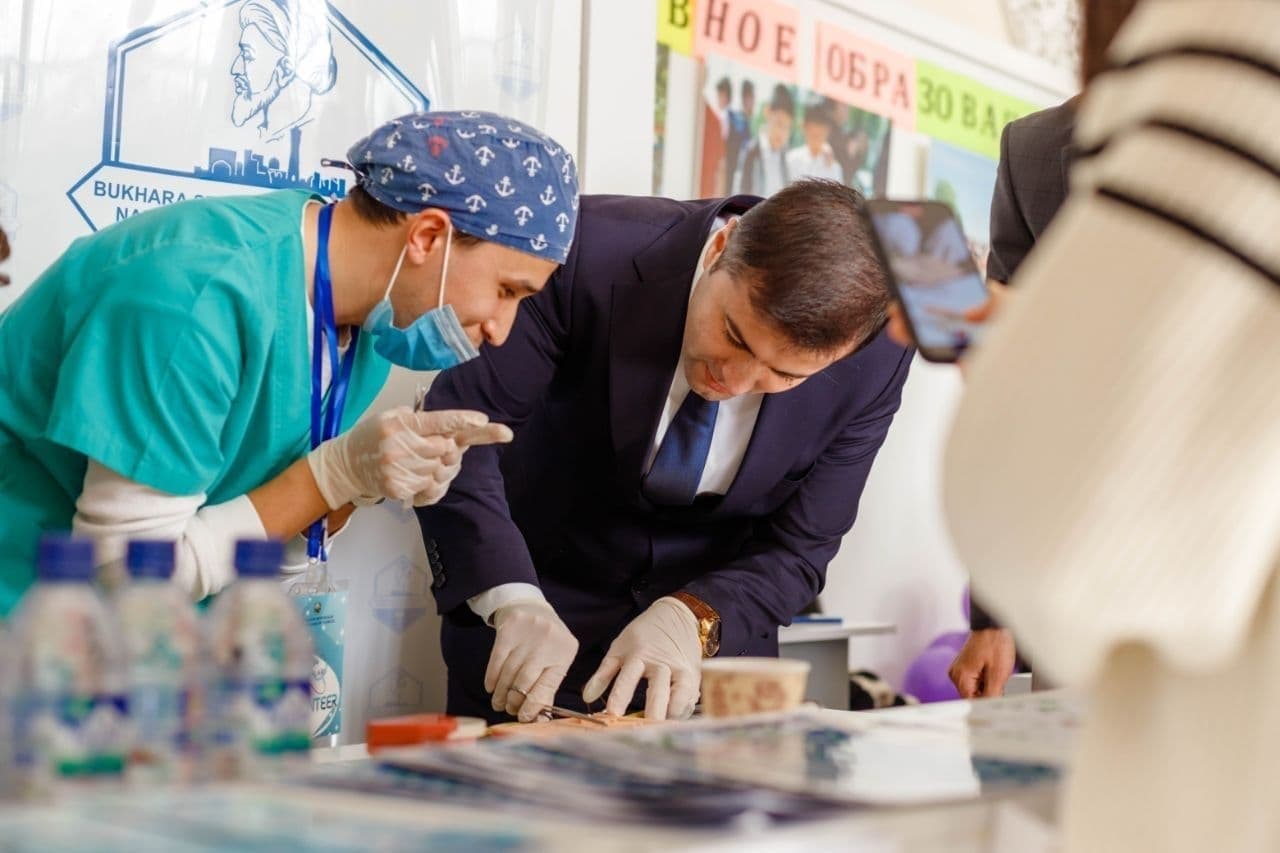 According to the press service of the ministry, the main purpose of the event is to develop the volunteer movement in the field of medicine.
The forum was attended by the Deputy Minister of Health, Abdulla Azizov, the Chairman of the Central Council of the Youth Union, the Deputy Khokim of Tashkent and the Director of the International Fund for the Development of Science and Education "Ziyo Forum".
In his presentation, the Deputy Minister of Health outlined the Ministry's future plans and implementation mechanisms and noted that young people are an enormous force in achieving the goals.
In the second part of the forum, participants were introduced to the volunteer master classes on such subjects as first aid, oral hygiene, dressing, artificial respiration.