The draft was developed by the Ministry of Finance.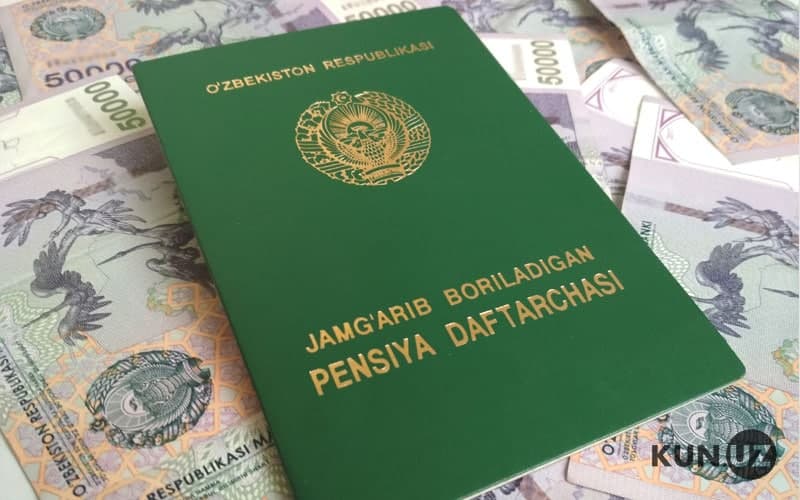 The document is aimed at bringing the Law "State Provision of Pensions for Citizens" in line with the Law "On the Rights of Persons with Disabilities", Norma writes.

The project provides for the full payment of pensions to relatives in the month of death of the pensioner. According to the current legislation, the relatives of the deceased pensioner are paid a pension for the days prior to the date of his death.

The project also proposes to change the concept of "disabled" to "person with a disability".

In connection with the changes, it is expected that additional 4.4 billion soums will be paid annually from the off-budgetary funds of the State Pension Fund.

With the adoption of the project, amendments will be made to the Regulation "On the procedure for appointment and payment of state pensions", approved by resolution No. 252 of the Cabinet of Ministers on 07.09.2011.

The project may be amended, supplemented or rejected.