During the pandemic, Uzbekistan repatriated more than 500,000 citizens, President Shavkat Mirziyoyev noted.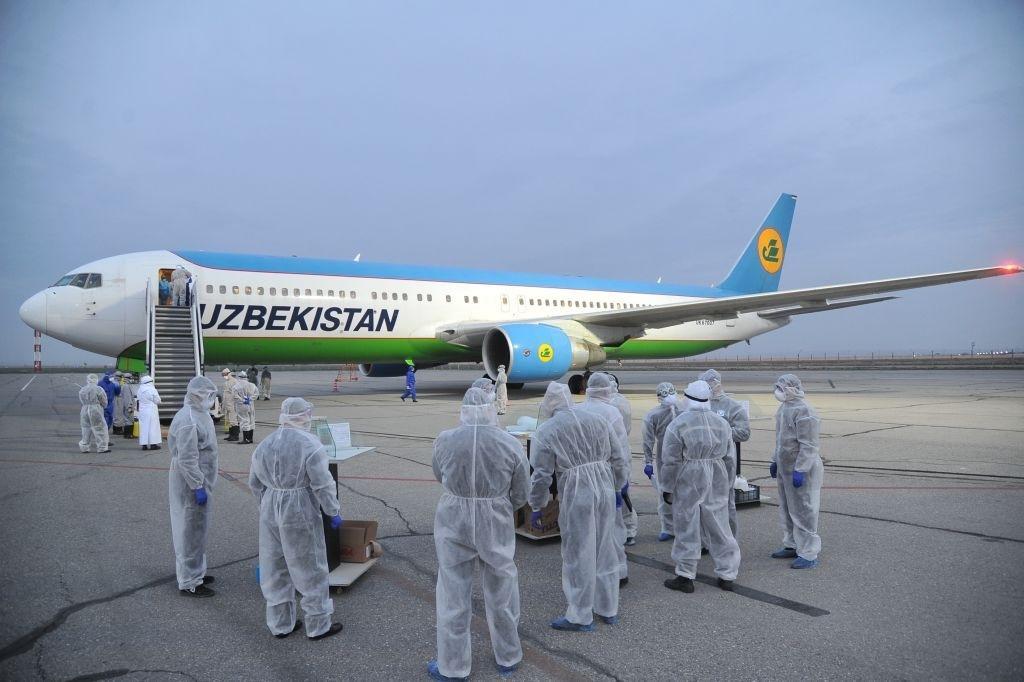 "We have taken concrete measures this year to resolve expeditiously and positively the problems of Uzbek citizens abroad, to provide them with legal assistance and to return them to their homeland. Thus, more than 500,000 of our citizens have been repatriated during the pandemic. Various types of assistance were provided to almost 100 thousand compatriots who were in a difficult situation abroad," Mirziyoyev said.
The President also reported that the government continues humanitarian activities on the return of citizens, mostly women and children, who had left the country and are now facing difficulties in the Middle East region – in the heart of armed conflicts.
"I want to emphasize again that citizens of Uzbekistan will always be under the protection of the state and the Constitution. We will continue to firmly adhere to this principle," President Mirziyoyev concluded.