The World Travel and Tourism Council (WTTC) has developed the #Safetravel protocols in collaboration with tourism experts, governments, healthcare and other professionals to join forces to revitalize the tourism industry and develop meaningful action plans. Protocols are aligned with common standards to ensure the safety of private-sector employees and tourists.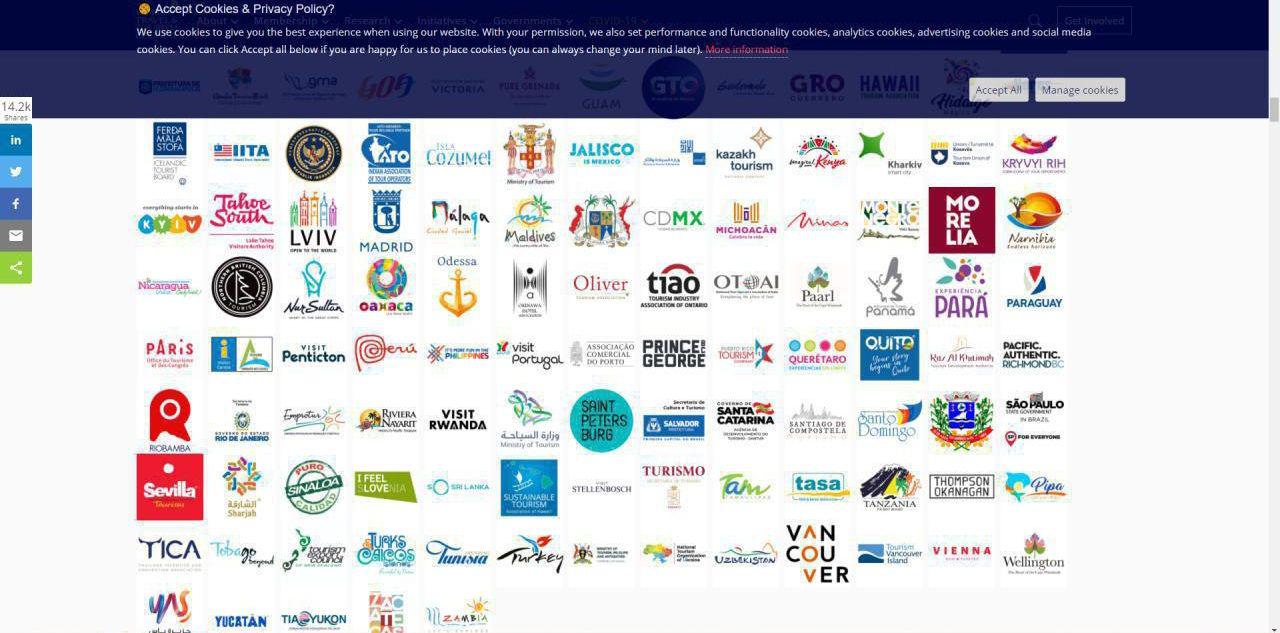 Uzbekistan has joined the countries implementing global safe travel protocols, and this process is currently ongoing. It provides a new approach to human health and hygiene in the aftermath of the coronavirus pandemic by providing guidance to travel service operators and travelers.
It should be noted that the World Travel and Tourism Council consists of more than one hundred representatives from the business community all around the world, working in collaboration with government agencies to solve industry problems. Its main mission is to demonstrate to governments the importance of the tourism industry, which is the largest provider of financial resources and jobs worldwide.
The Council also conducts research on the economic and social impact of tourism and organizes international and regional summits on tourism-related issues and activities.
"The State Committee for Tourism Development of Uzbekistan highly appreciates the efforts of the World Travel and Tourism Council to develop and disseminate information on health and sanitation measures. At the same time, it implements protocols that follow safe travel guidelines. Since the beginning of the pandemic, Uzbekistan has developed urgent measures to ensure the safety of all tourists, including mechanisms to compensate for the costs of treating each tourist visiting the country in case of health problems. We are confident that the WTTC safe travel protocols, together with our national system "Uzbekistan: Safe travel Guaranteed", will raise safety standards in Uzbekistan to a new level and serve as the basis for a rapid revival of international tourism. Uzbekistan maintains international cooperation in the field of travel and tourism with governments and international organizations. We believe that by joint efforts we will be able to successfully overcome current challenges and reach new heights in the development of international tourism," the Deputy Prime Minister of Uzbekistan, Chairman of the State Committee for Tourism Development Aziz Abdukhakimov said.