On December 9, Shavkat Mirziyoyev chaired a videoconference to discuss ongoing work in the field of tourism and sports, as well as tasks for the coming year.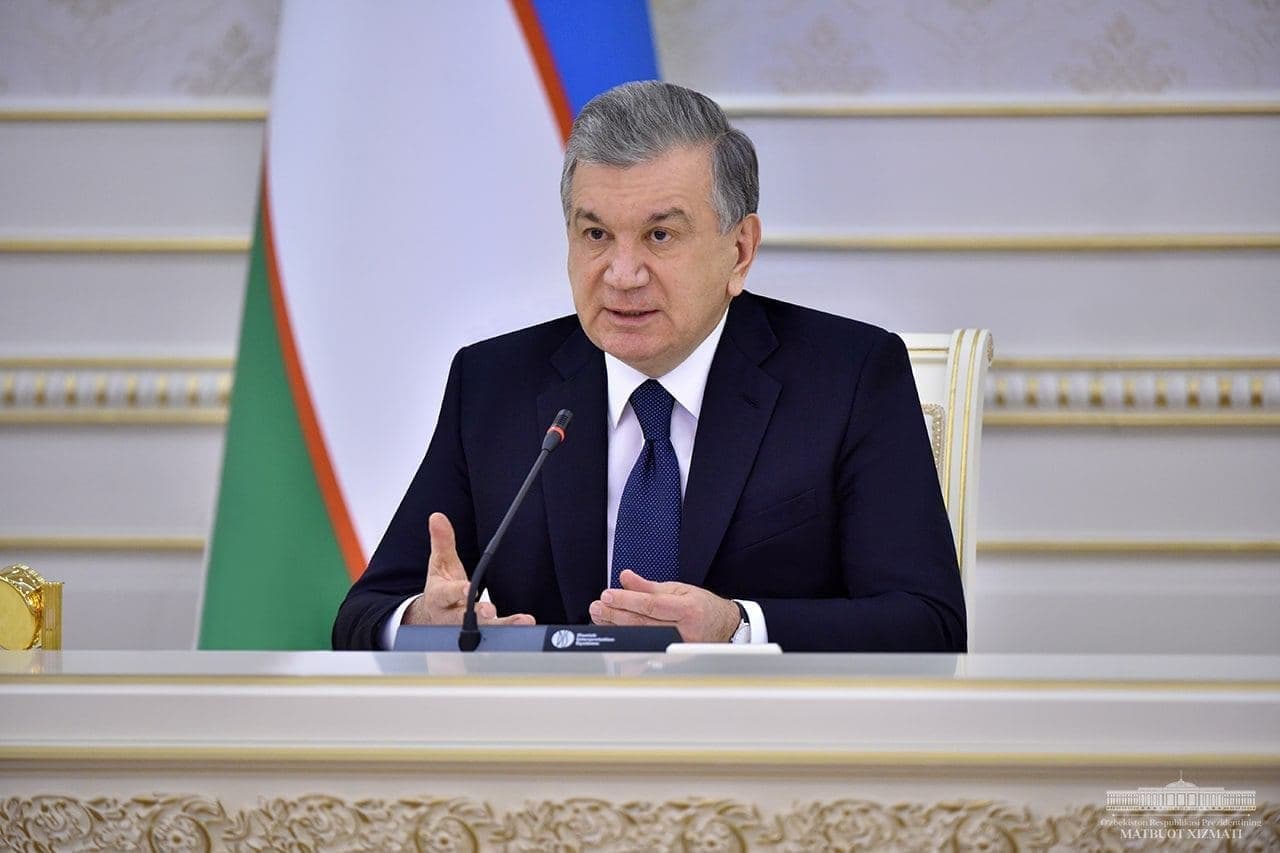 As the press service of the head of state reported, the meeting considered measures to restore and develop the country's tourism potential, taking into account the need to revise approaches in the context of the coronavirus pandemic.
In 2021, it is planned to attract around 1.7 million foreign tourists, as well as increase the export of services in the field to $370 million.
The President pointed out the need for a phased resumption – from the next year – of air communications with European countries, Malaysia, Indonesia, Pakistan, Thailand, Japan, and the establishment of new routes and opportunities for potential tourists. Shavkat Mirziyoyev urged the national air carrier to reduce ticket prices.
The head of state gave directives to boost work to enrich pilgrimage tourism with an academic approach. Uzbek embassies abroad will be engaged more closely in the efforts to galvanize the tourism capacities of our country. A proposal was voiced to simplify the visa system for citizens of states where pilgrimage tours to Uzbekistan are highly popular.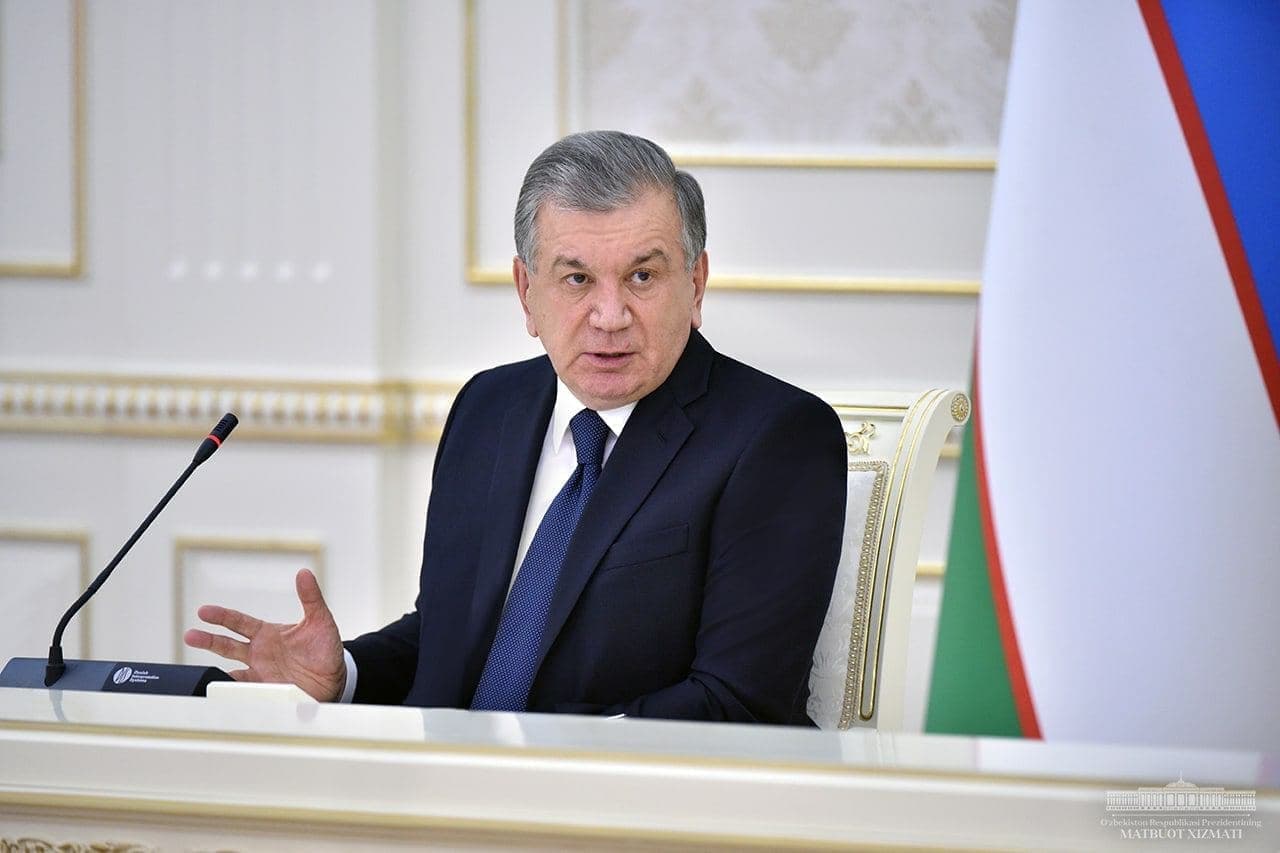 To coordinate work in this direction, it was decided to create an Interdepartmental Commission headed by deputy prime ministers. The Commission will systematically analyze the state of affairs regarding the organization of flights, simplification of obtaining permits, expansion of the geography of flights and improvement of airport services.
It was noted that there are many unexplored objects unknown to tourists in the regions. The Ministry of Culture and the Committee for Religious Affairs were instructed to restore 300 cultural heritage and pilgrimage sites.
"The resting place of the great theologian Abu Mansur Maturidi and other 8 outstanding scientists buried next to him can well serve as a center of pilgrimage for Maturidism order with 170 million followers around the world. The Samarkand region khokimiyat received corresponding instructions on this matter.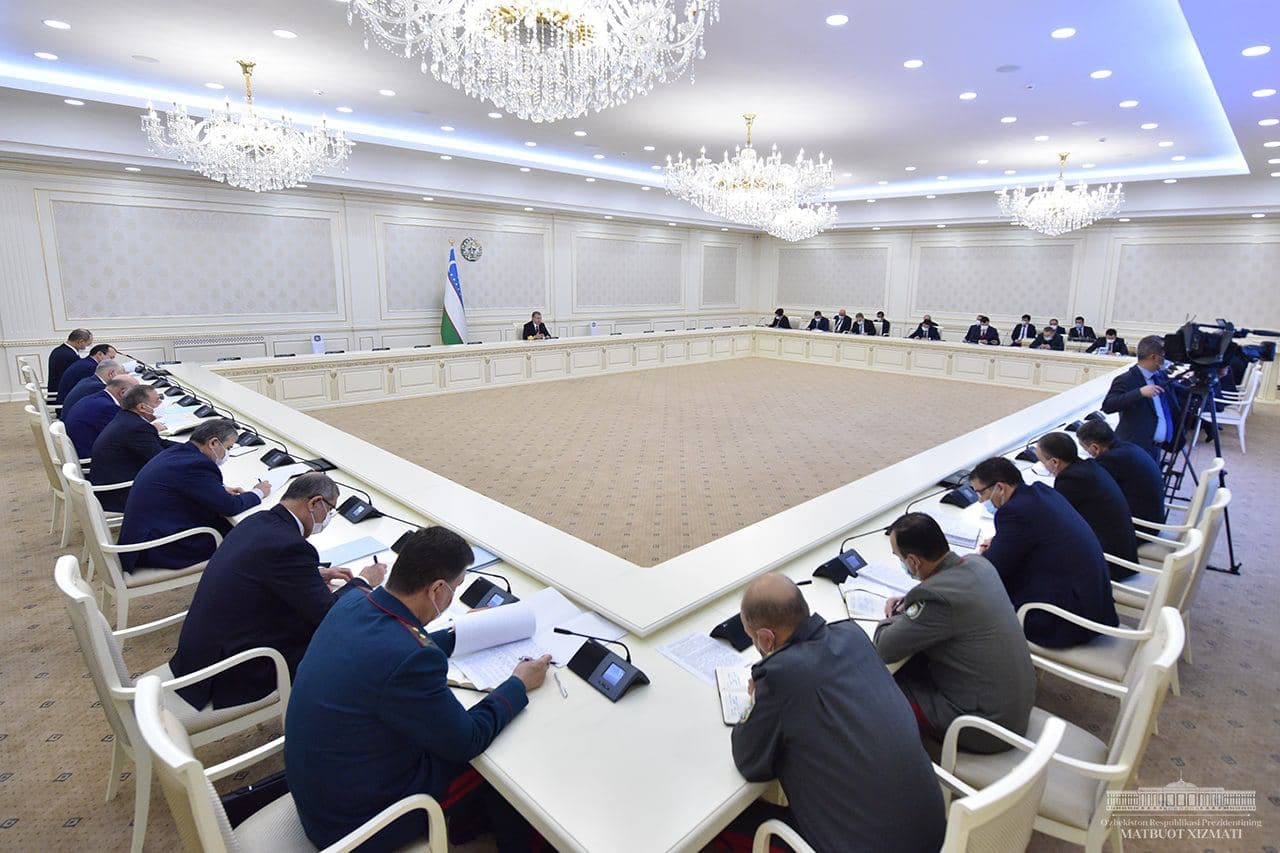 The President also stressed the need to devise a project of a thematic square in Bukhara with a tribute to Islam and religious figures from the wider region," the press service said.
Shavkat Mirziyoyev instructed the officials in charge to extend – through to late 2021 – the benefits and preferences provided to the tourism industry due to the pandemic, introduce discounts on transport and hotel services for the population, and take other measures to boost domestic tourism.