In 2021, Uzbekistan plans to attract 1.7 million foreign tourists and increase exports of services to $370 million.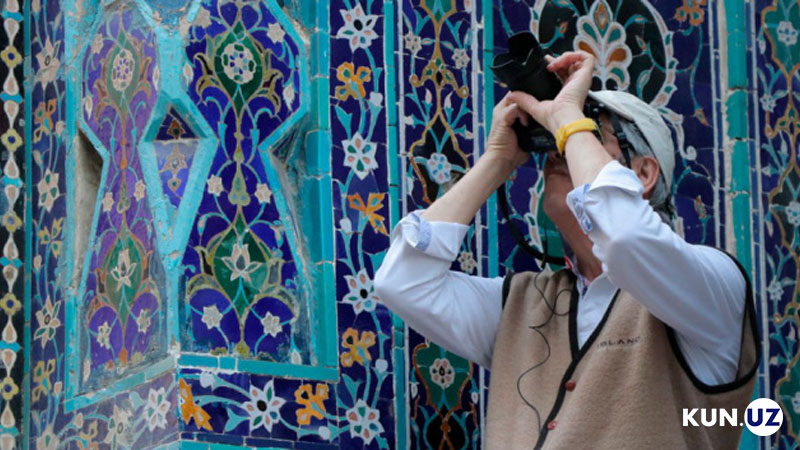 "The most promising source in this regard is, primarily, pilgrimage tourism. There are many religious shrines in our country. Taking advantage of this opportunity, it is possible to attract 700 thousand pilgrims and provide the export of services worth $130 million," the press service of the Muslims Board of Uzbekistan said.
Therefore, a proposal to simplify the visa regime for tourists interested in Uzbekistan has been put forward. It has been decided to establish an Inter-ministerial Commission headed by deputy prime ministers to coordinate work in this area.
The Commission will systematically manage flights, simplify clearances, expand the geography of flights and improve airport services.
Next year the program of internal tourism "Travel Uzbekistan!" will be continued. For this purpose, additional day-offs during Ramazan Hayit and Kurban Hayit, Navruz, Independence Day and New Year holidays are set. There will also be a month, week and days of internal tourism for off-season travel.