The IsDB Board of Directors has approved financing of two large-scale and economically significant projects in Uzbekistan.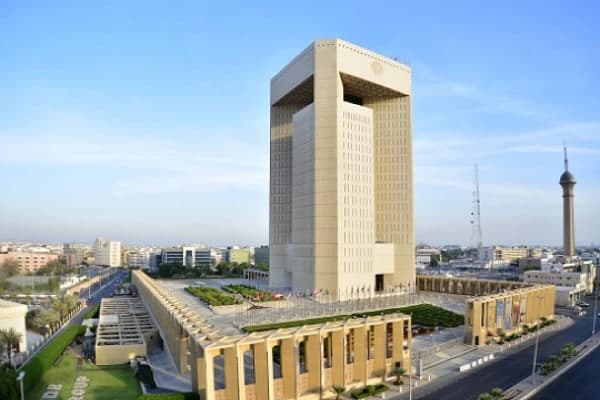 The first project, worth $200 million, provides for the modernization of a number of infrastructure and social facilities in the Republic of Karakalpakstan, as well as Khorezm, Bukhara and Navoi regions. The project envisages the construction and reconstruction of 1,161 km of water supply systems, 626 km of access and intra-massive roads, 1,154 km of low-voltage power lines, 693 km of irrigation and drainage networks, 155 educational, medical and more than 100 other facilities, the MIFT press service said.
The implementation of the project will improve the living conditions of more than 710 thousand people, and will also have a significant impact on the sustainable development of these regions.
The second project, for which the bank is allocating $80 million, provides for the implementation of the second phase of the program to comprehensively improve the system of providing medical services to patients with cancer by equipping domestic clinics with modern medical equipment. The implementation of the project will make it possible to establish the diagnosis of oncological diseases in the early stages, and generally improve the quality of patient treatment: more than 1.8 million women will be able to undergo diagnostic screening, and 150 thousand cancer patients will receive quality medical care. Earlier, within the first phase of this program, the IsDB allocated funds in the amount of $37 million.
The IsDB is a reliable partner of Uzbekistan in the implementation of the reforms carried out in the Republic. Over the years of cooperation, since 1994, in total, the bank has provided funds worth more than $2 billion, through which dozens of major investment projects have been implemented.