Bukhara city prosecutor Jasur Fozilov, who has been suspended from his post after a service check, has returned to his job following a series of online appeals.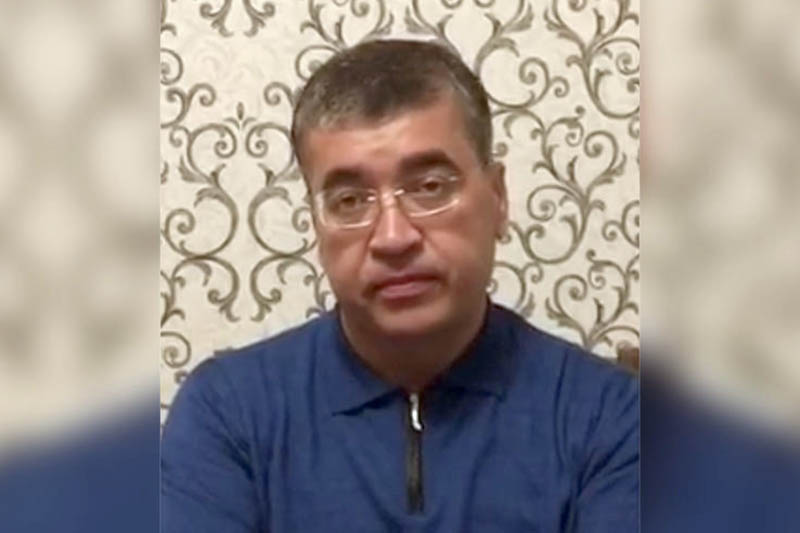 Hayot Shamsiddinov, a spokesman for the Prosecutor General's Office, confirmed the news to UzA.
It should be recalled that the Bukhara city prosecutor has made a series of video appeals since December 11, in which he complained to the head of state about the Prosecutor General and three employees of the system.
The Prosecutor General's Office said in a statement that it was ready to investigate all of Fozilov's allegations in a transparent manner and to ensure public scrutiny in the investigation.
The conclusion of the Republican Commission has not been announced yet.