The Pension Fund of Uzbekistan has refuted the rumors on the doubling of pensions.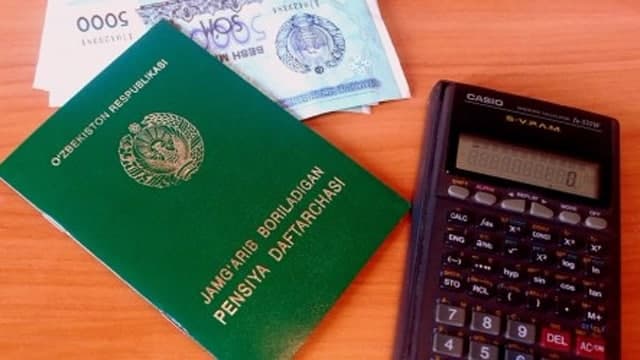 "Recently, some internet users have spread information on the doubling of pensions. However, this is not true. The recalculation of pensions is carried out after the publication of a decree of the President, which will be announced on our official website," the press service of the fund says.
The Pension Fund of the Ministry of Finance calls on social media users to be vigilant, not to believe false reports, to rely only on official sources. They also reminded that one may be held accountable for spreading false information to the public.