From January 1 to January 3, the airline introduces discounts of up to 50% on tickets to local destinations.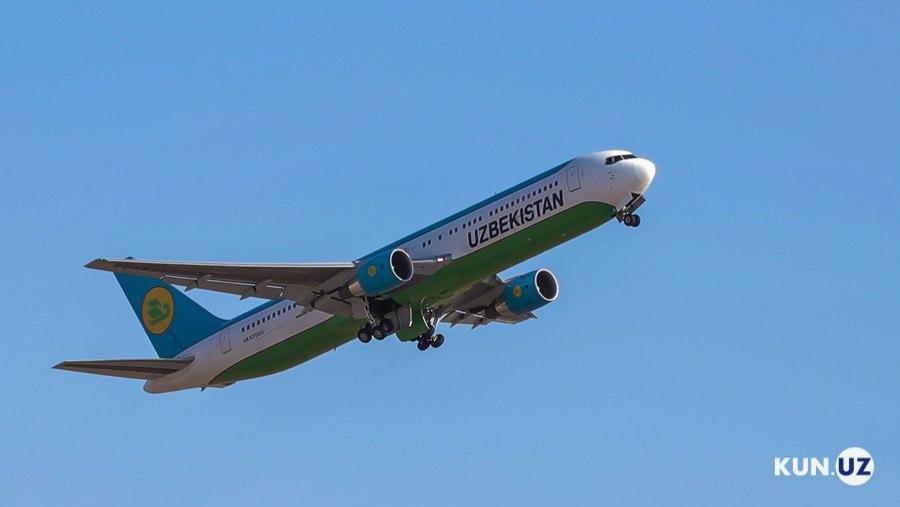 Uzbekistan Airways has announced New Year discounts on all domestic flights of the company.
Individual passengers can enjoy a 30% discount, while tourist groups (5 or more people), schoolchildren and students are granted a 40% reduction in price.
A 50% discount is provided for a family (2 or more people), pensioners, people with disabilities, veterans of World War II and participants in the liquidation of the consequences of the disaster at the Chernobyl NPP.
Discounts are valid for all domestic flights from 1 to 3 January 2021.