Deputy Prime Minister – Minister of Investments and Foreign Trade of Uzbekistan Sardor Umurzakov has held extended negotiations with the Acting Prime Minister of the Kyrgyz Republic Artem Novikov, via videoconference. The event was also attended by the heads of relevant ministries and departments, as well as the heads of the border regions of Uzbekistan and Kyrgyzstan.
The parties discussed the issues of intensifying bilateral cooperation in the spheres of trade, industry, agriculture and transport communications within the previously formed joint thematic working groups, the MIFT press service reported.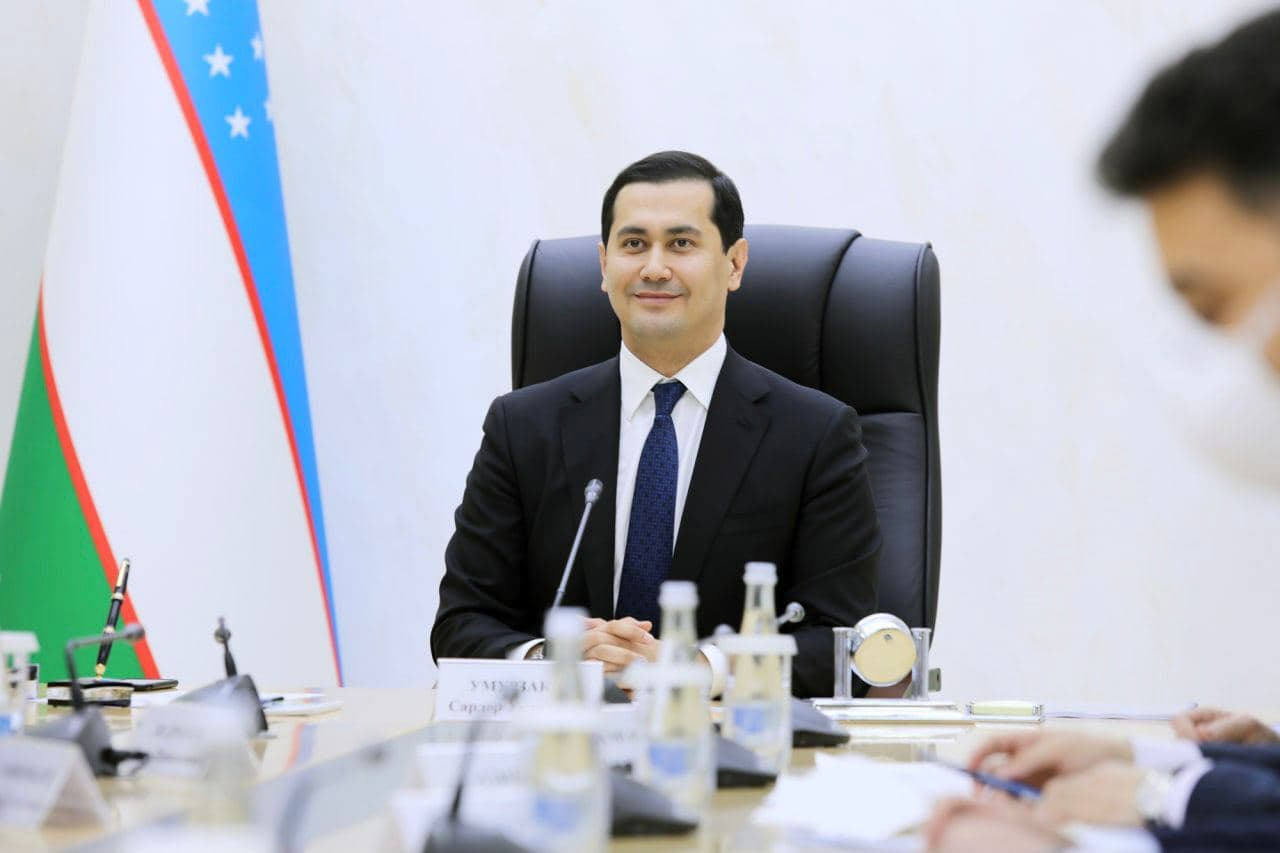 Measures aimed at deepening investment and industrial cooperation between the two countries, as well as border regions, were substantively discussed. For the purpose of systematic interaction in these areas, the parties have reached an agreement on regular replenishment of the developed "Roadmap" to deepen industrial cooperation and ensure its consistent implementation.
The parties also carried out a detailed analysis of the implementation of cooperation projects in the field of agriculture, following which further steps were determined to expand cooperation between agricultural producers and research institutes of the two countries.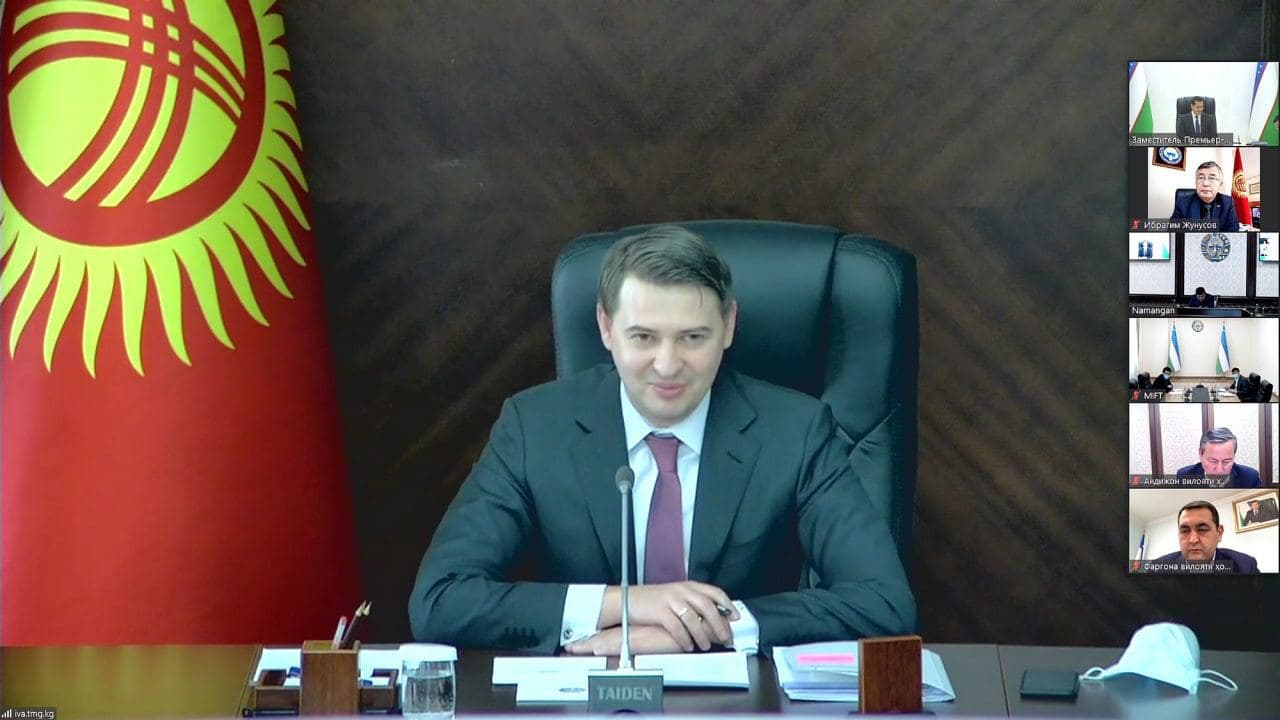 During the dialogue, the priority importance of further development and strengthening of strategic partnership in the field of transport and logistics was emphasized. The resumption of air traffic was positively assessed and the possibilities for opening an international bus service between major cities of Uzbekistan and Kyrgyzstan were discussed. The sides also considered the issues of enhancing cooperation on a number of projects in the transport sector, including on accelerating the implementation of the project to create a railway corridor China – Kyrgyzstan – Uzbekistan.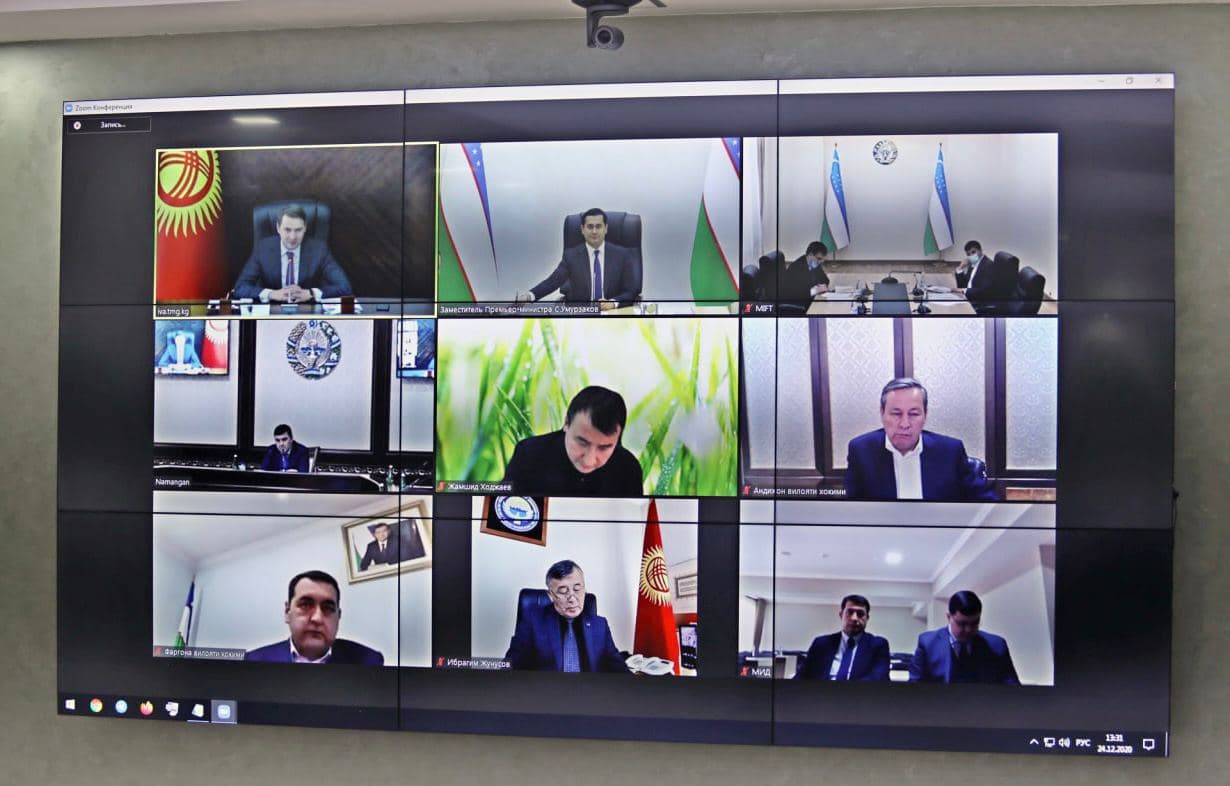 The parties noted the importance of active involvement of the administrations of border regions in cooperation, including the development of a separate "Roadmap" for the development of interregional investment and trade-economic ties.