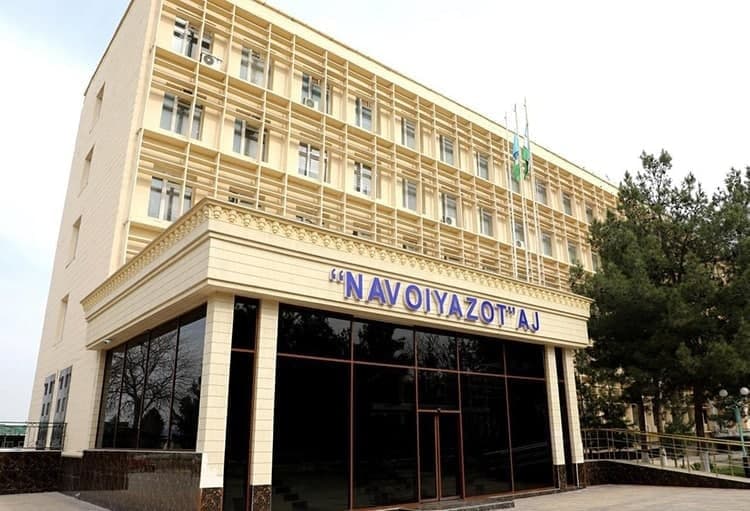 The construction of the complex "Production of ammonia and urea" under Navoiyazot, which began in September 2016, has been completed and the first urea was produced on December 23, Uzkimyosanoat reports.
The cost of the project ($985.7 million) was financed by loans from banks and financial institutions of Japan – $577 million, loans from the Reconstruction and Development Fund of Uzbekistan – $320 million and the enterprise's own funds – $88.7 million.
The project on construction was implemented in cooperation with a consortium of Japanese companies Mitsubishi Heavy Industries Ltd and Mitsubishi Corporation. Production technology is provided by leading global companies, such as the Danish company Haldor Topsoe for ammonia production, the Italian company Saipem for urea production and the German company Uhde for urea granulation. The main technological equipment was imported from Japan and Europe.
The complex is expected to produce 660 thousand tons of ammonia and 577 thousand tons of urea. 330,000 tons of ammonia will be used for the production of new urea and 330,000 tons for the production of ammonium nitrate. When the project reaches its full capacity, the plant will be able to produce commercial products worth 1,428 billion soums, which will lead to a 9.5 percent growth in the chemical industry. It will generate annual revenues of 600 billion soums and additional exports of $58 million.
As a result of the project implementation, the 1st and 2nd ammonia production workshops of JSC Navoiyazot built in 1964 will be taken out of operation for being obsolete and consuming a lot of energy.
The plant will meet Uzbekistan's need for urea in agriculture. In particular, this allows for the timely feeding of grain and cotton crops with additional mineral fertilizers of urea up to 100-150 kg/ha during agricultural periods. In addition, exports to Central Asia, Afghanistan, Turkey, Ukraine and Georgia are also expected.