At the International Islamic Academy of Uzbekistan, a meeting was held to discuss the development of pilgrimage tourism and the training of specialists in this direction.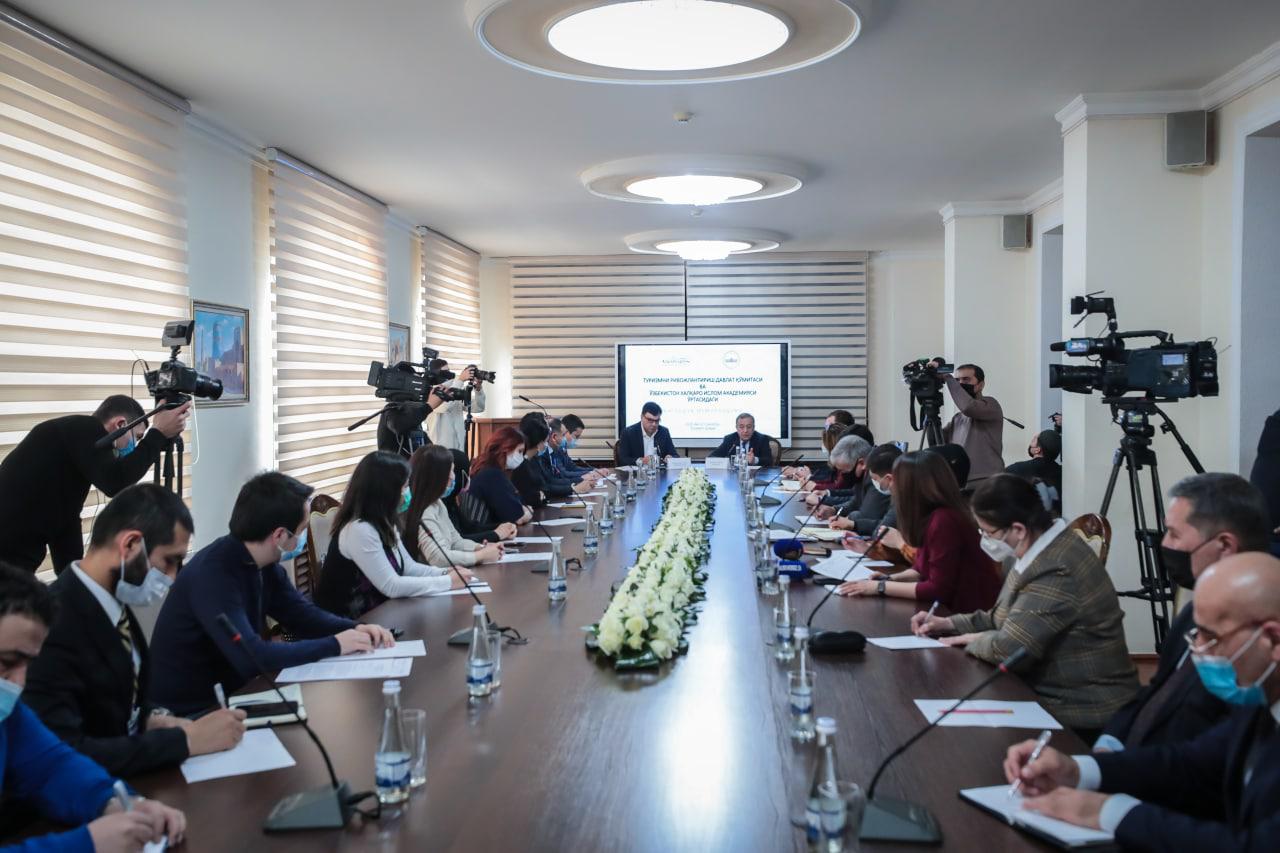 The event was attended by business entities operating in the field of pilgrimage tourism, scientists of the Academy and representatives of the Tourism Committee.
"With the introduction of a visa-free regime in 2018-2019, the flow of tourists from Indonesia increased by 170%, Malaysia – by 158%, Turkey – by 154%, Muslim tourists from the UAE – by 153%. It is noteworthy that in the rating of the Global Muslim Travel Index, Uzbekistan has climbed up 10 lines (from 32nd to 22nd place). At the same time, our country was recognized in the Halal Travel Frontier 2020 report as a state that initiated a new trend in the Muslim tourism market by restoring its Islamic heritage," Aziz Abdukhakimov, chairman of the State Committee for Tourism Development, said.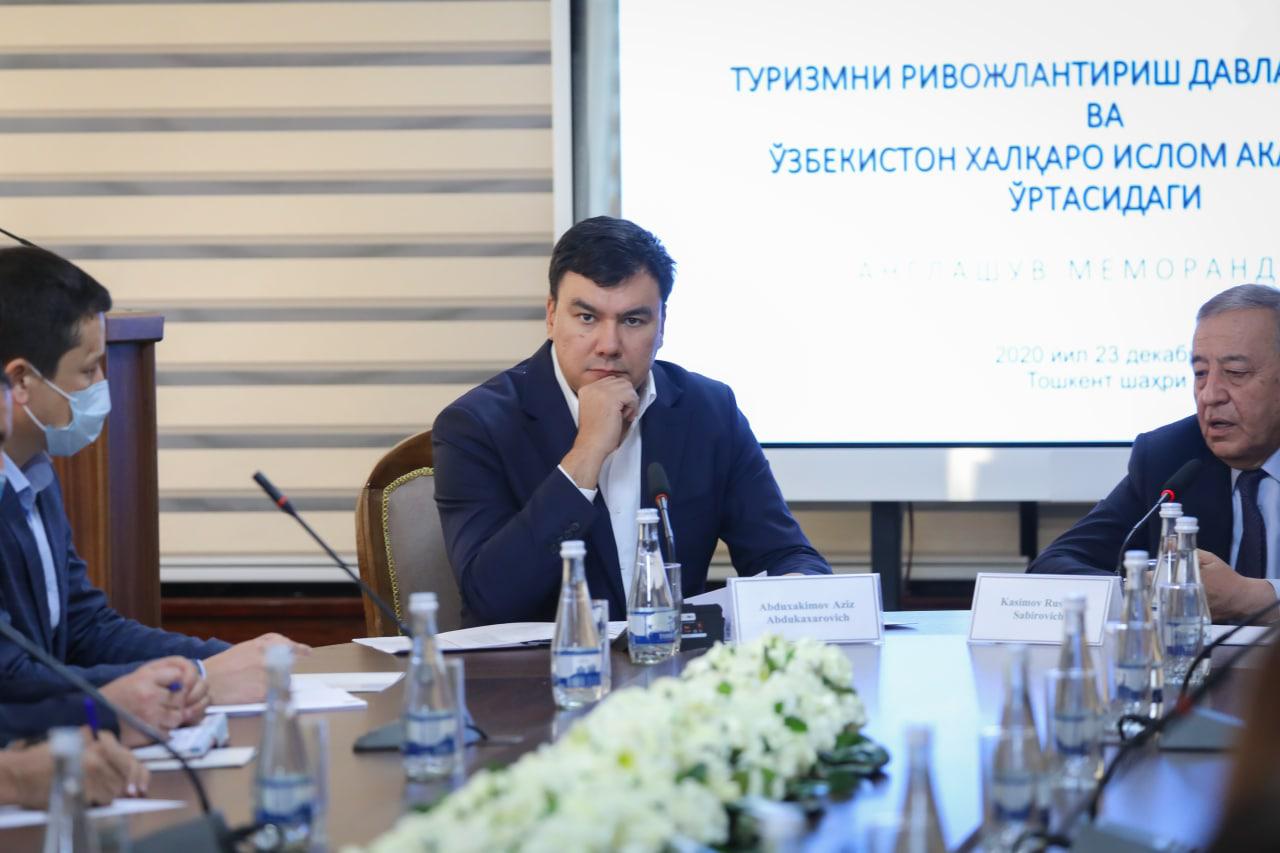 Abdukhakimov proposed to strengthen the propaganda campaign by opening the international satellite TV channel "Al-Bukhari" and showing on it the potential of the pilgrimage tourism in Uzbekistan in the languages of countries with a high proportion of Muslim population, as well as to create an innovative museum and center of pilgrimage tourism.