UzAuto Motors announced that in January 2021, it is planned to suspend the operation of the Asaka plant. The company says this is due to the introduction of new quality standards.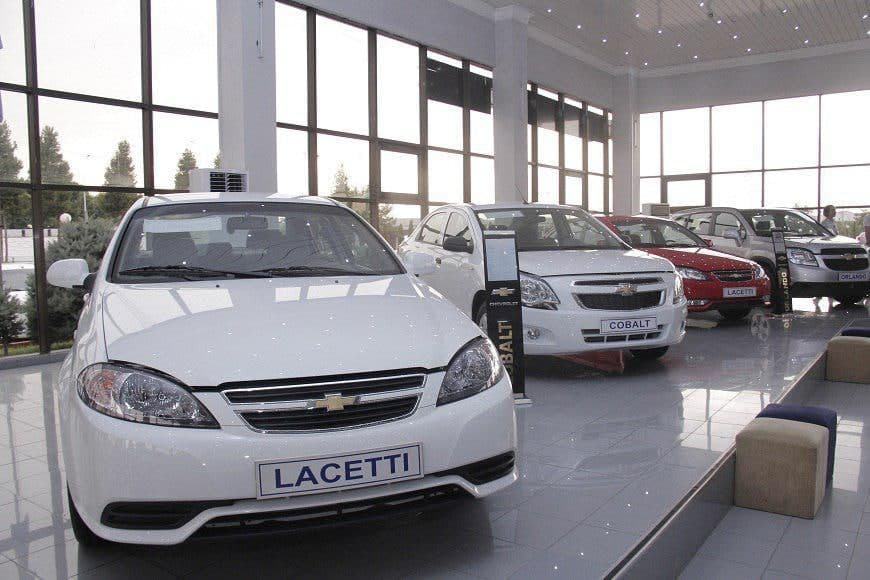 According to the JSC, the suspension is related to the implementation of annual scheduled maintenance work on production lines.
"We want to inform you that all obligations under the contracts for the supply of finished products will be fulfilled in a timely manner. The implementation of the planned maintenance work will not affect the price and delivery schedule of vehicles," the company said in a statement.
The company spokesman told Kun.uz that despite the suspension of the plant, dealers will continue to conclude contracts with customers for the purchase of cars.
Earlier it was reported that the Chevrolet dealer network in all regions of the country would be transferred to the new standards.