According to the forecast of the Finance Ministry, 1.5% of the revenues of the State Budget of Uzbekistan in 2021 will be formed thanks to taxes paid by UzAuto Motors JSC.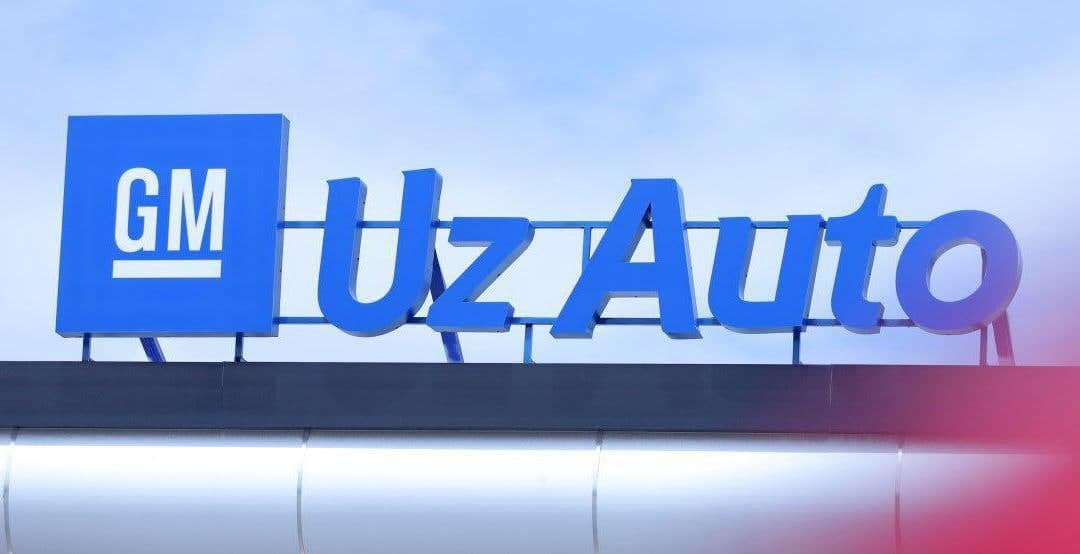 For the first time, the automaker entered the list of TOP-20 largest taxpayers in Uzbekistan.
"The new leadership of the automotive industry has taken a course towards increasing efficiency and phasing out several preferences," the press service of the automaker notes.
From 2018 to 2020 alone, the enterprises that are part of Uzavtosanoat sent over 9 trillion soums to the treasury, which exceeds the aggregate indicators of the previous decade.