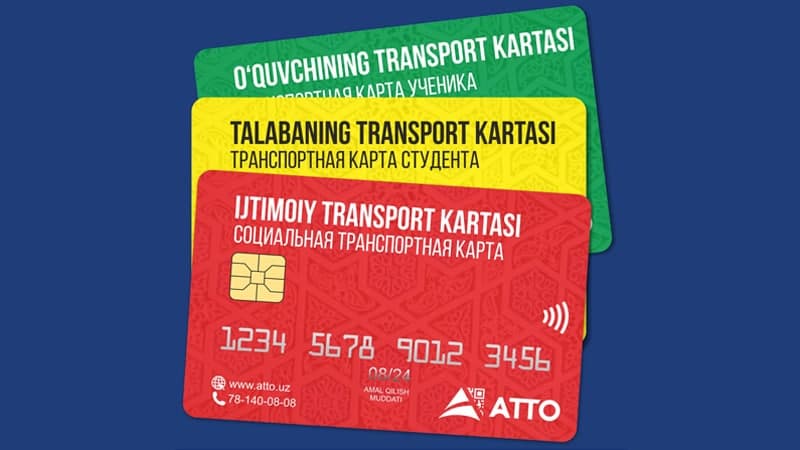 From January 1, 2021, discount transport cards will be available in 70 kiosks that sell monthly travel cards in Tashkent, press-service of Toshshahartransxizmat informs.
"Starting January 1, 2021, preferential (student, social, student) travel cards, provided by ATTO operator, can be purchased in 70 kiosks of Tashkent that sell travel tickets," the report says.
To note, buyers pay only for the chosen tariff, the preferential transport cards themselves are issued free of charge.
"In order to avoid inconvenience, the electronic monthly tickets sold from January will be automatically provided with a 30-day fare," the press service added.