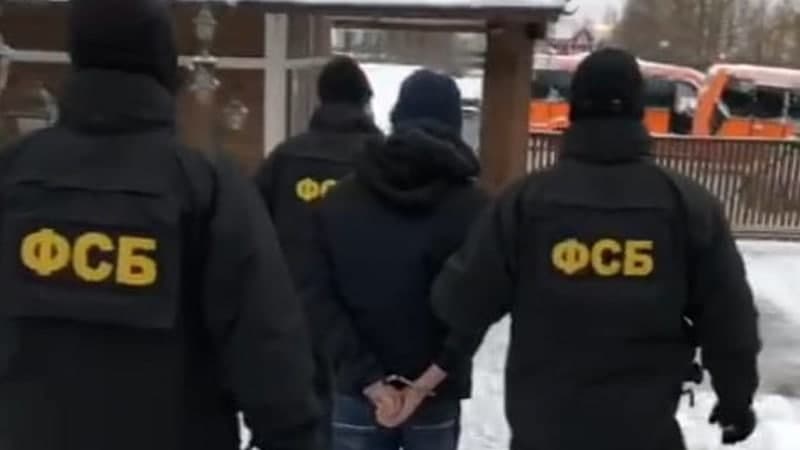 The Karelia Office of the Russian Federal Security Service has initiated criminal proceedings against an Uzbek citizen, the local media reports with reference to the press service of the office.
He is accused of financing terrorism, in particular, ISIS. This organization is recognized as a terrorist and its activities are prohibited in the territory of the Russian Federation.
By the decision of the court, the inductee remains in custody.
According to the Russian Criminal Code, the penalty for this offense is incarceration for eight to fifteen years or life imprisonment.