"For the next year, the task is to master investments worth $23 billion," President Shavkat Mirziyoyev said delivering his address to Oliy Majlis.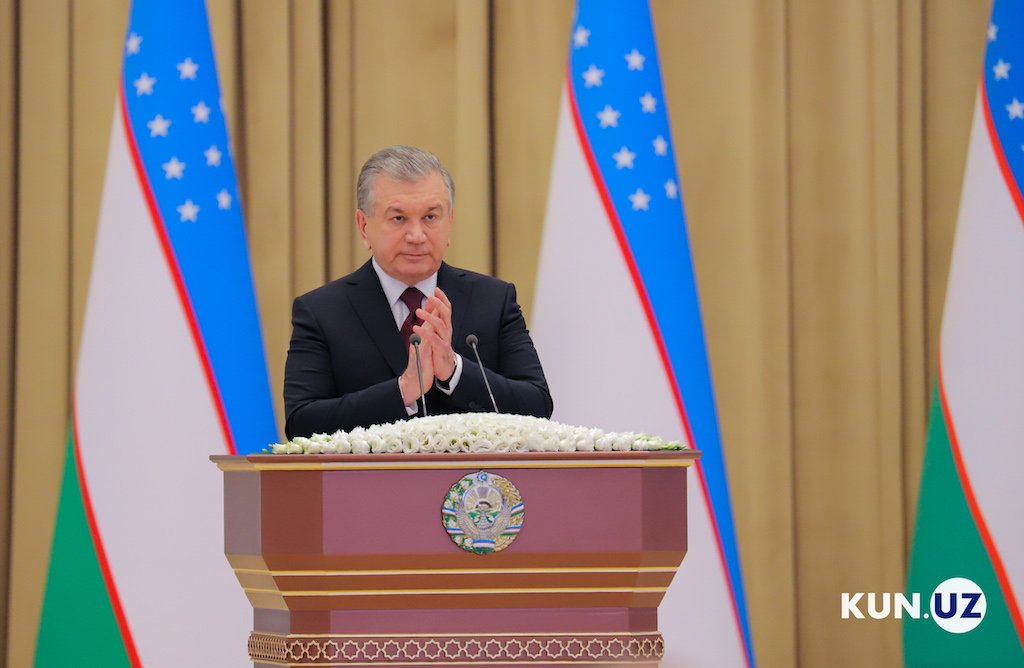 To realize this objective, 226 major industrial and infrastructural facilities will begin to operate in 2021. It is planned to launch two large hydrometallurgical plants at NMMC and a plant for processing industrial waste at AMMC. Hundreds of textile, construction, leather and footwear, food and pharmaceutical production facilities are also expected to be built throughout the country. In the Yashnabad Industrial Park of Tashkent alone, 11 modern electrical engineering plants will be put into operation, bringing the total number to 17 and the number of working staff to 11,000.
New power plants with a total capacity of 760 MWs will start to operate in Tashkent, Navoi, Samarkand and Surkhandarya regions. Kashkadarya region, meanwhile, puts into operation a production complex with a total cost of $3.6 billion and a capacity of 1.5 million tons of kerosene, diesel fuel and liquefied gas per year.
According to the President, all conditions are available for petrochemical, metallurgical, machine-building, electrotechnical, pharmaceutical, construction, textile, leather-shoe, food industry, as well as "green economy" spheres to become "drivers" of the national economy.
By April 1, the government has to draw up a list of promising clusters and work out a special program for their accelerated development in 2021.
"In the future, it is necessary to reduce the participation of the state in the implementation of investment policy and to increase the share of private and direct investments," Mirziyoyev noted.