President Shavkat Mirziyoyev believes that it is necessary to create a free competitive environment in the commodity and financial markets, as well as equal opportunities for entrepreneurs to access raw materials.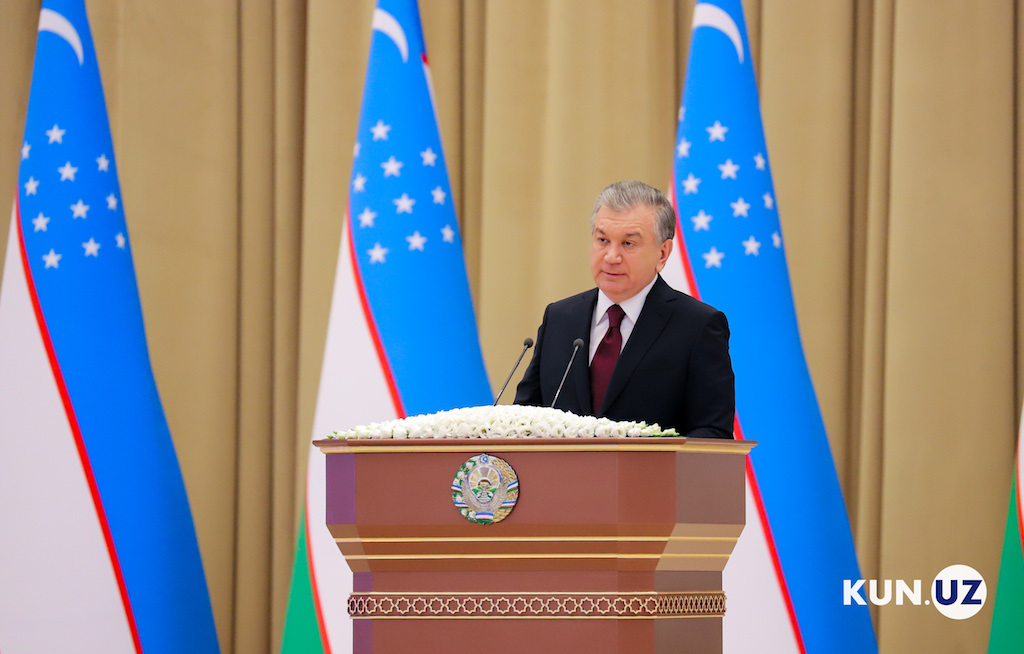 "Today there are monopolies in the markets of electricity and gas, precious metals, mineral fertilizers, transport services, and many problems still remain in these areas," Mirziyoyev said. "As economic activity and incomes increase, so does the demand for energy. Therefore, we need to complete the reforms in oil, gas and energy sectors, as well as the realization of large projects in these fields."
In particular, the establishment of a wholesale electricity market involving public and private power plants and consumers will begin in 2021.
"We will also abolish the monopoly and introduce market mechanisms into the supply of natural gas. Thus, producers and importers will have the right to sell and wholesalers will have the right to buy natural gas on the exchange. JSC Uztransgaz will deal only with transportation of gas," the head of state noted.
In order to increase the private sector's presence in the liquefied gas market, import duties will be waived. Entrepreneurs in the jewelry production industry will have more opportunities to purchase raw materials, as from March 1 of the upcoming year, silver suppliers will be able to freely sell their products to manufacturers through the exchange.