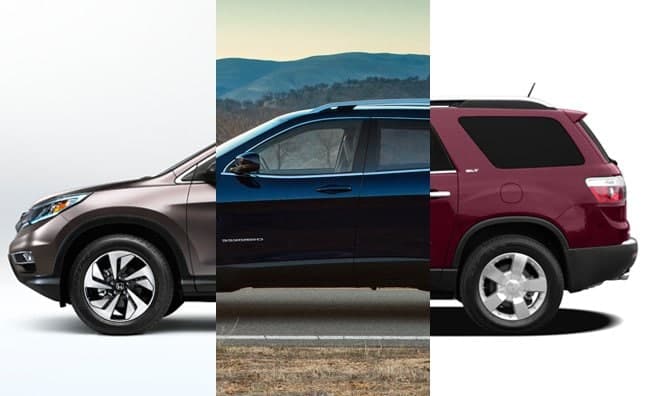 The project will be implemented under the 2021 Investment Program.
The President approved the Investment Program for 2021 on December 28.
According to the document, Auto Motors Asia LLC is organizing the production of crossovers, trucks and minibusses in Jizzakh.
However, it is not yet reported which brand of cars this factory will produce.
The planned capacity is 27,000 vehicles per year and it is expected to increase.
The cost of the project is approximately $16.2 million. $6 million of investments are planned to be mastered by 2021.