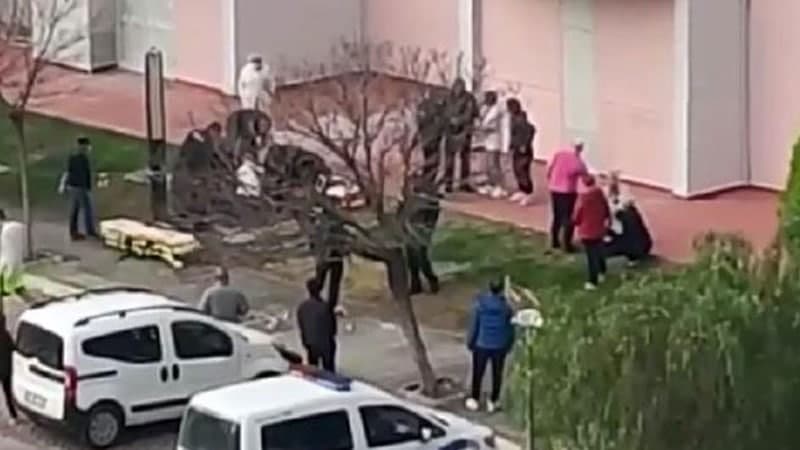 A 28-year-old citizen of Uzbekistan, Mubinabonu, committed suicide by jumping from the 10th floor of a building in Izmir, Haberler agency reports.
The people around who saw the incident reported the situation to the police and healthcare department.
Despite the medical assistance provided, the woman died. According to the Turkish media, she had mental problems.
The investigation is currently ongoing.