The new facility will be built in the Qubodiyon district of the Khatlon province.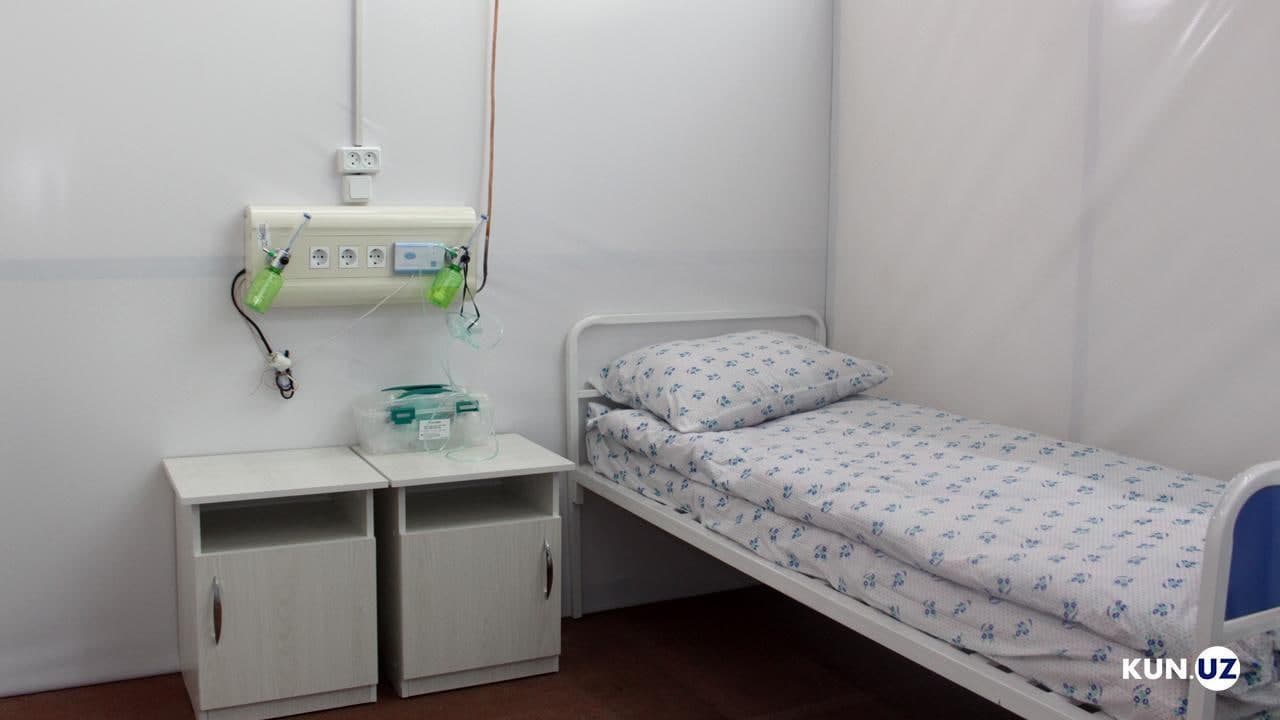 The construction of the reception center will be financed by Uzbekneftegaz JSC, Asia-Plus said.
The reception-distribution center for COVID-19 patients, which Tashkent intends to build and equip, has no analogs in Tajikistan today. The equipment that will be installed here will make it possible in the shortest possible time to establish the presence of the coronavirus infection in a person, and then promptly send the identified COVID-19 patients to receive qualified assistance to hospitals in the region.
The construction of the health facility began in Qubodiyon in the second half of 2018 and it is expected to be commissioned by this spring.