A joint venture may be created on the basis of Ucell, follows from the Investment Program for 2021-2023 approved by the President.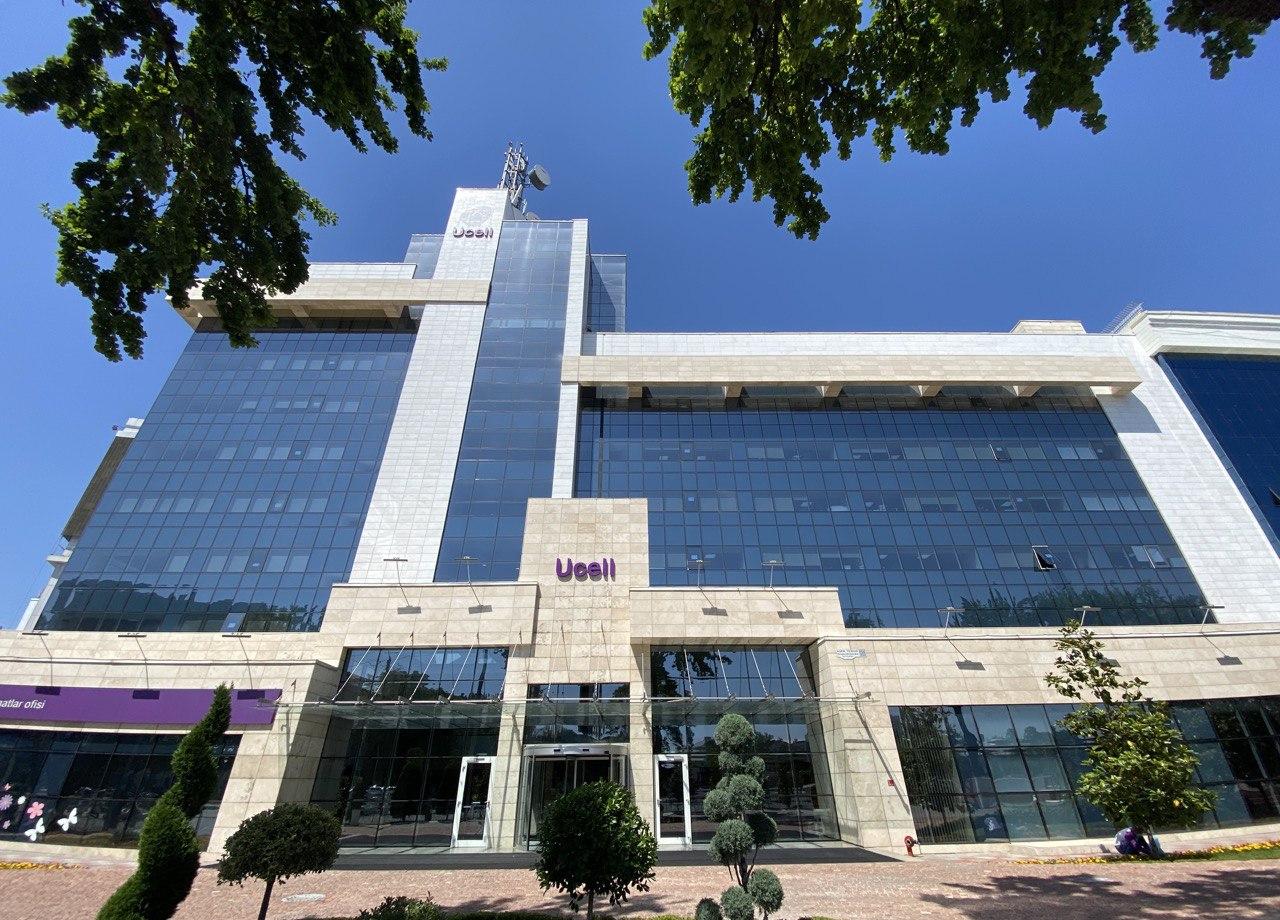 The creation of a new enterprise is included in the list of promising investment projects that are planned to be developed in 2021. So far, neither the potential partner nor the exact dates have been announced, Spot writes.
Ucell was established in 1996 as FE LLC COSCOM. 99.2% of shares in the company belonged to the American MCT Telecom Corp. and 0.8% – to a local partner back then.
In 2007, the Swedish-Finnish Telia Company became the main owner of the operator, which at the end of 2018 sold its share to the State Committee for Promotion of Privatized Enterprises and Development of Competition (the legal successor is the State Assets Management Agency).