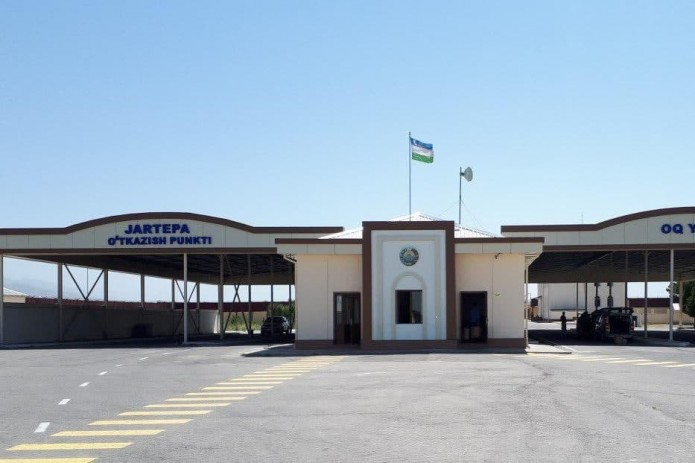 Uzbekistan has opened one of the checkpoints on the border with Tajikistan. In particular, the Jartepa border customs post in the Urgut district, Samarkand region has resumed its work, the press service of the SCC Samarkand Department reported.
Currently, only international trucks are allowed to pass through the post, and it remains closed for individuals.
"Now enterprises operating in the Samarkand region can easily export or import their goods to a neighboring country through this checkpoint. This, in turn, will save them time and money," the report says.
The committee said they will provide additional information when the checkpoint opens for individuals.