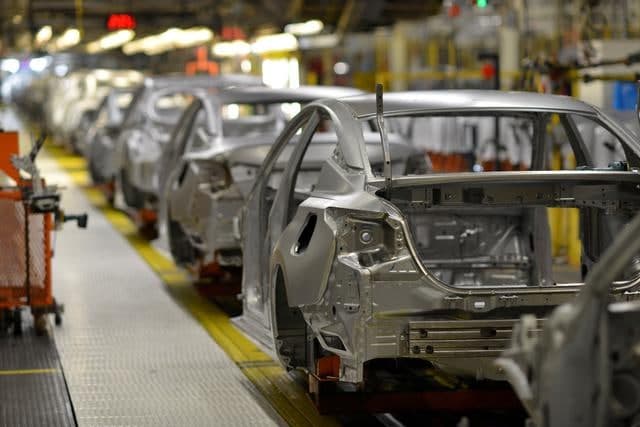 In the coming years, it is expected to produce various models of cars in cooperation with foreign companies, follows from the Investment Program for 2021-2023.
According to the program, in 2021-2022, ADM Jizzakh LLC plans to produce 100,000 units of LADA, KIA and Renault cars in the Gallaorol district, Jizzakh region. $60.9 million-worth project will be implemented in cooperation with South Korea.
On the basis of Avto Motors Asia LLC in Jizzakh, in cooperation with China Dongfeng Motor Industry Imp. & Exp. CO. Ltd and Hebei Changan Automile Co., Ltd., it is planned to organize the production of crossovers, trucks and minibusses in 2021-2022. The total cost of the project – $10.5 million.
In cooperation with the Austrian company PARSALPINE MANAGEMENT GMBH, Navoi-Motors will produce cars (pickups, small trucks, minivans, SUVs, electric cars) and tractors in 2020-2021. The project cost is $12 million.
In 2021, in the Turakurgan district, Namangan region, production of trucks at the Manas Avto-Sanoat LLC (3,000 units per year) will be organized in cooperation with the Turkish Manas Savunma A.Ş. The cost of the project is $8 million.
In the Chust district, Namangan region, in cooperation with the UAE company Mustafa Rent A Car LLC, Namangan Changan Motors LLC will produce and assemble 1,800 cars a year.
In the Denau district, Surkhandarya region, in cooperation with the Chinese company Beijing Automotive Group Co., Ltd, Abbos-Eco Agro LLC plans to produce 10,000 cars, minivans and small trucks a year.
According to the presidential decree "On additional measures for the accelerated development of the automotive industry in Uzbekistan" dated July 18, 2019, in 2019-2023, it was planned to increase the production of cars to 350,000 units, trucks and buses – to 10,000 units, and the annual export of automobiles – to 100,000 units.
Earlier, the Jizzakh Free Economic Zone, in cooperation with the French plant Peugeot Citroen Automotive, planned to produce export-oriented commercial vehicles Peugeot Expert and Peugeot Boxer, but the project was not realized.