Top Management and IT were the spheres with the highest monthly salary in 2020.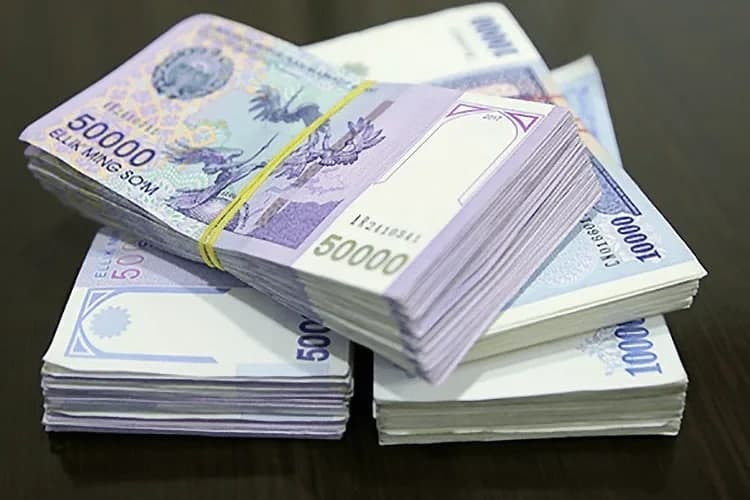 The maximum monthly salaries paid in these two spheres reached 30 million soums last year, while the average amount was 7.5 million and 5 million soums respectively, Spot writes with reference to HeadHunter.
According to the publication, in the sphere of sales the highest monthly wage was recorded at 20 million soums and the average – at 3.7 million soums.
The highest monthly salary in the sphere of construction was 17.5 million soums and the tourism industry as well as hotel business – 10 million soums, with the average amount being 4 million for the former one and 3 million soums for the latter.