On the night of January 14, 2021, false reports were spread on social networks that a flood had occurred as a result of the rupture of the Kayrakkum Reservoir in Tajikistan.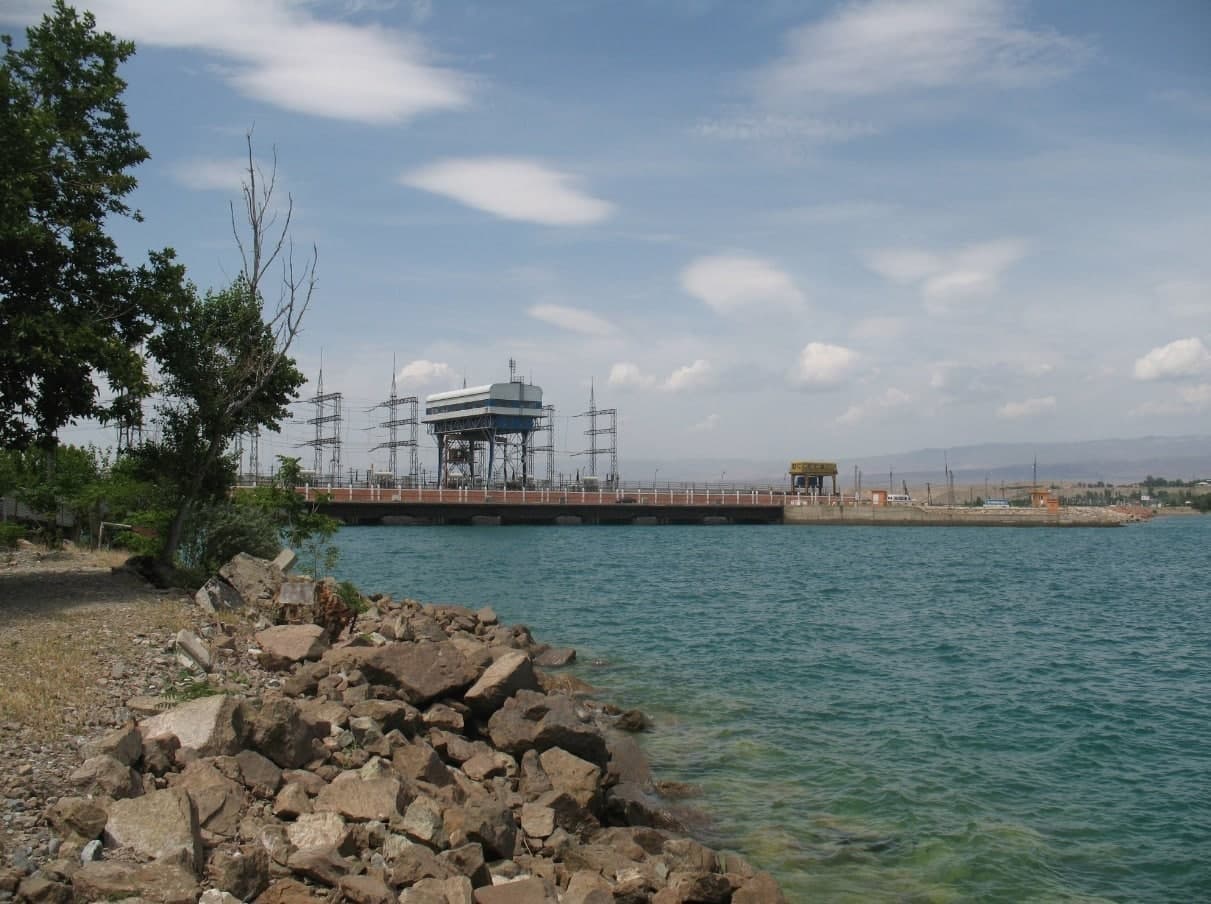 "These reports are fallacious and baseless. According to the Tajik Emergency Situations Ministry, rumors that the Kayrakkum Reservoir is in a state of disrepair and flooding are false. The Ministry of Emergency Situations of Uzbekistan urges not to believe such rumors and to remain calm," the Ministry said in a statement.
According to Kun.uz sources, the false news caused serious panic in such districts as Sardoba, Mirzaabad and Akaltin. Some citizens were in a hurry to leave their residence, causing traffic jams on the roads.
Also, the information service of the Syrdarya regional administration reported that the regional khokim arrived at the scene.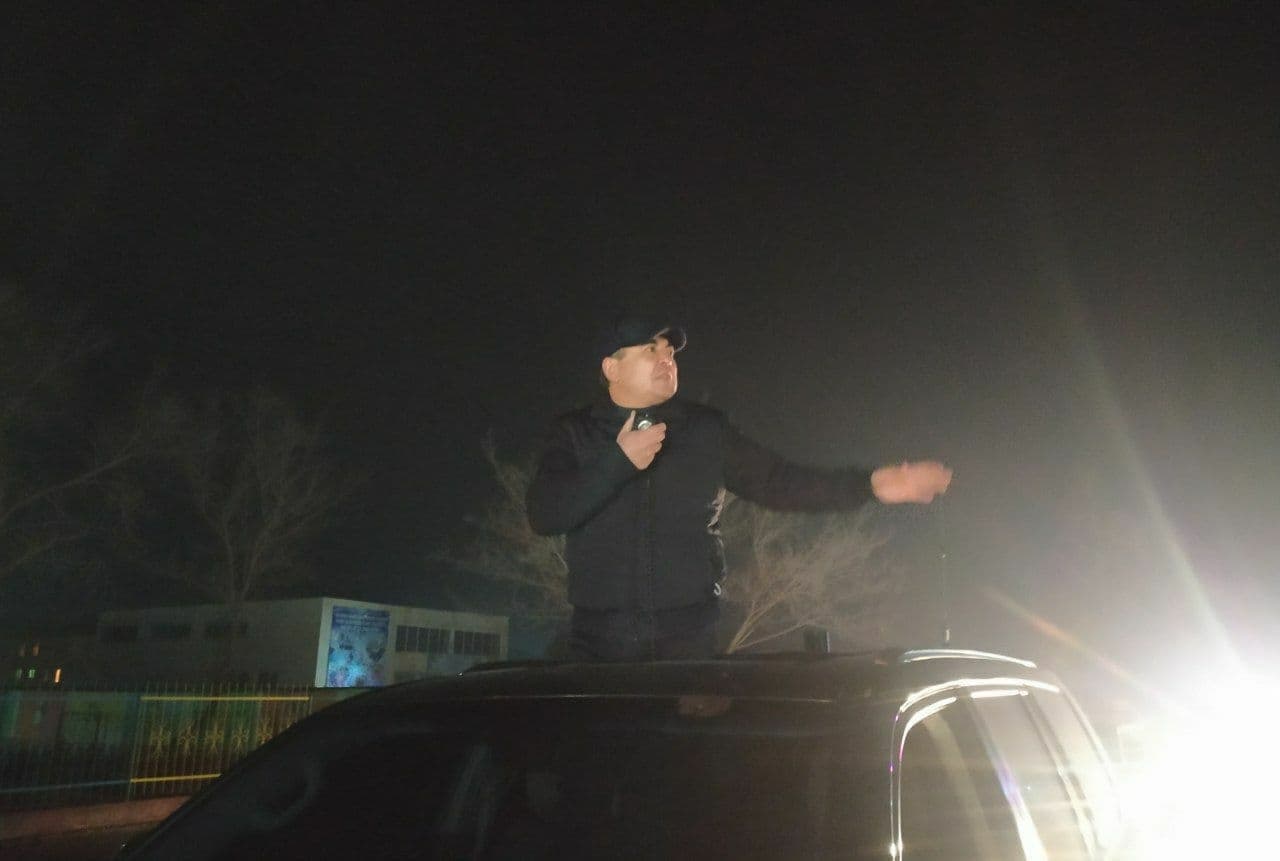 Gafurjon Mirzayev said there are no grounds for such reports. The khokim urged the population to not believe the false rumors and not to be confused.