Deputy Prime Minister – Minister of Investments and Foreign Trade of Uzbekistan Sardor Umurzakov held online negotiations with the Investments Minister of Saudi Arabia Khalid Al-Falih.
During the negotiations, the parties discussed the current state of bilateral relations and prospects for cooperation in trade-economic, investment, energy and cultural-humanitarian spheres, the MIFT press service reported.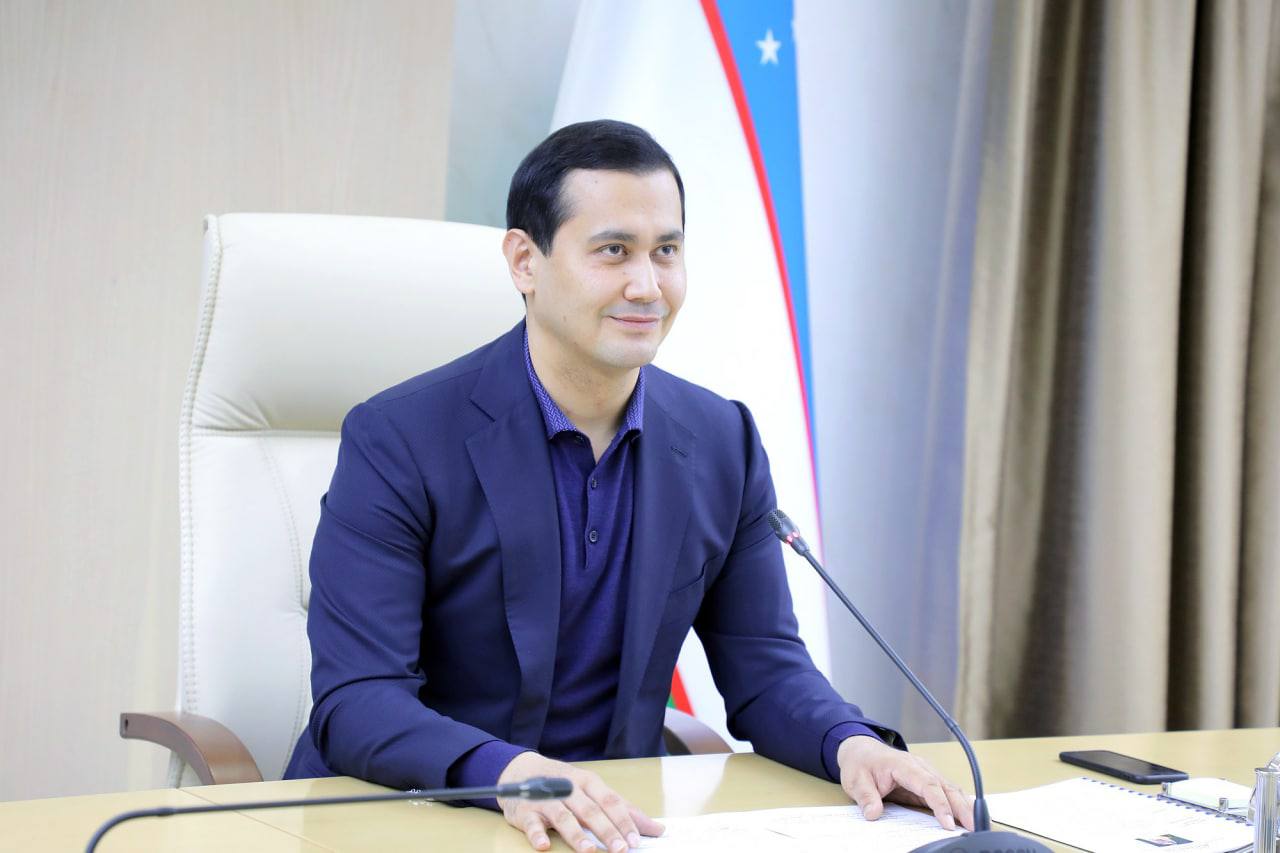 The experience of work of Saudi companies in the energy sector of Uzbekistan was positively assessed – on March 5 of last year, an agreement was reached with the management of ACWA Power to build a thermal power plant in the Syrdarya region worth $1.2 billion. "The project of the Acwa Power company is a successful example of our cooperation. At the same time, we should not be limited only to energy projects. We expect concrete results from the upcoming bilateral events, which could significantly raise the level of our partnership in various fields," Khalid Al-Falih said.
The Saudi side expressed interest in expanding investment cooperation and establishing business partnerships between entrepreneurs of the two countries. In this regard, it was agreed to organize the visit of the Investments Minister of Saudi Arabia to Uzbekistan at the head of the business delegation this month.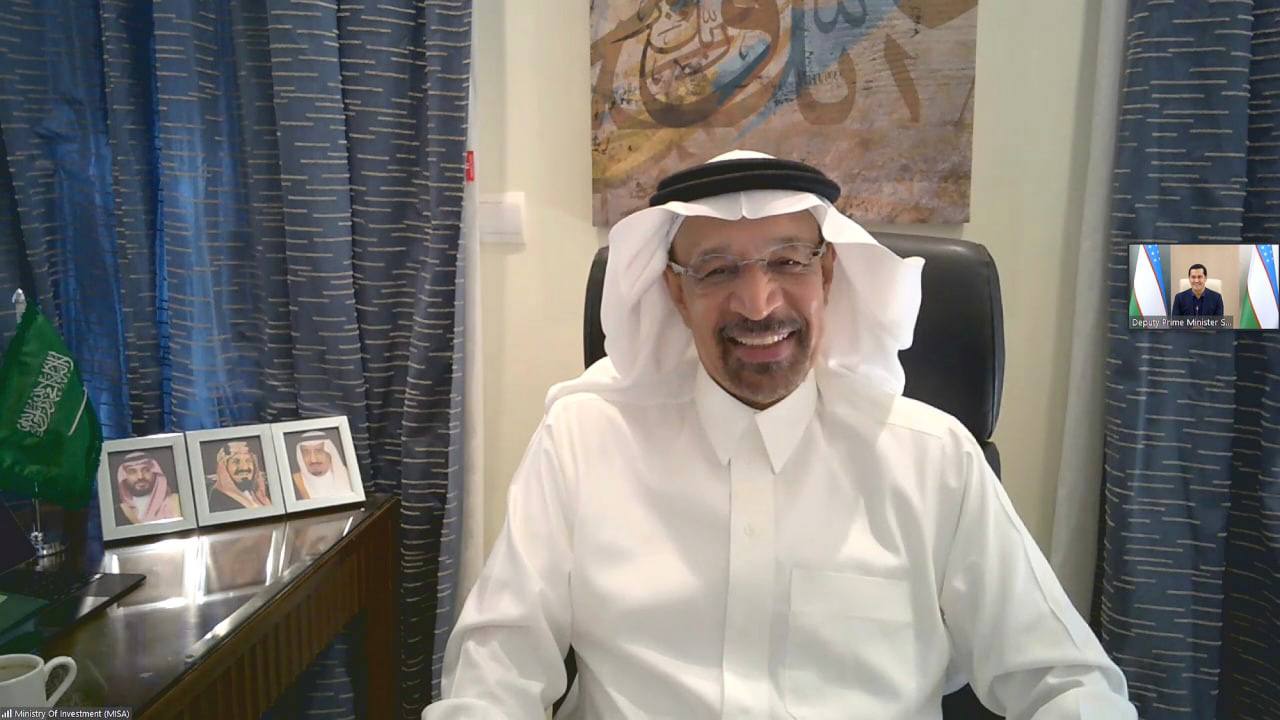 Within the framework of the visit, a number of bilateral events are planned, including the Uzbek-Saudi Business Forum with presentations of existing opportunities for investment cooperation and specific projects for joint implementation, the first meeting of the Uzbek-Saudi Business Council with the involvement of the chambers of commerce and industry of the two countries, as well as meetings in the G2G, G2B and B2B formats to reach specific agreements on the most promising and mutually beneficial investment projects.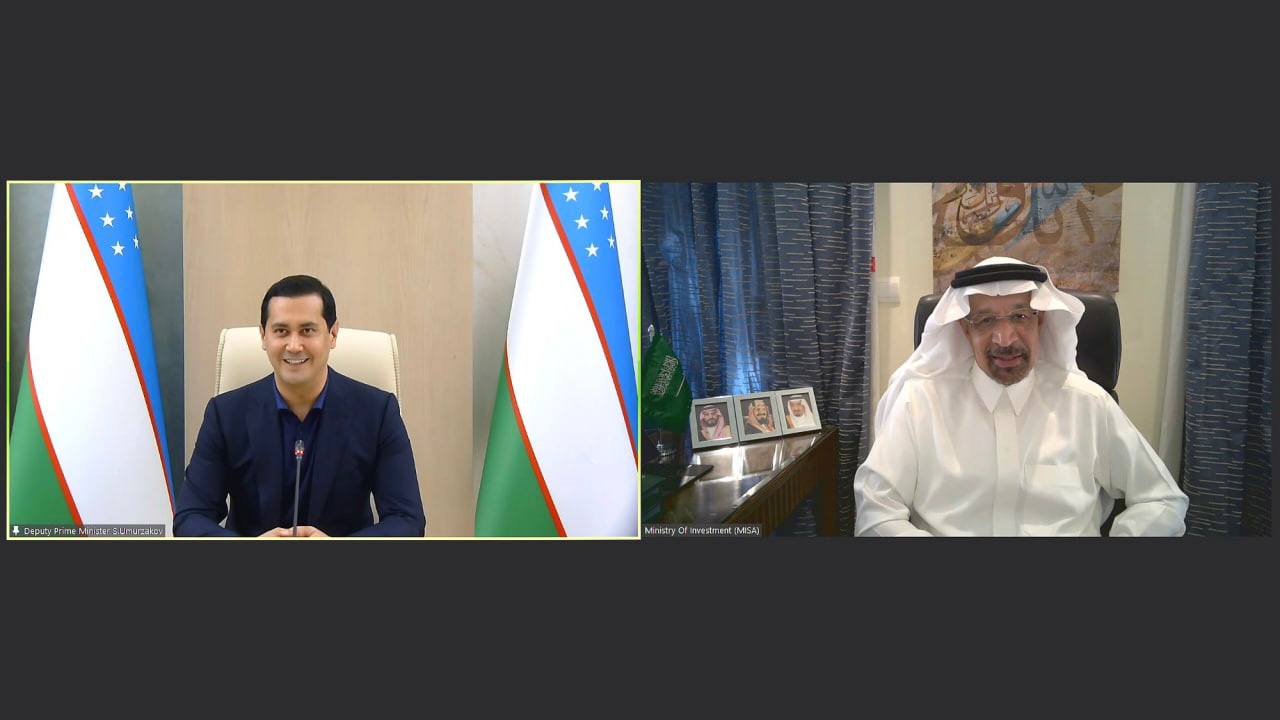 In addition, it is planned to hold a groundbreaking ceremony at the TPP construction site in the Syrdarya region, the signing of an investment agreement with ACWA Pоwer for the construction of a wind farm in Uzbekistan worth $1.4 billion, as well as the opening of an energy college in the city of Shirin.