The number of people who emigrated from Uzbekistan last year was more by 12.5 thousand than those who immigrated to the country.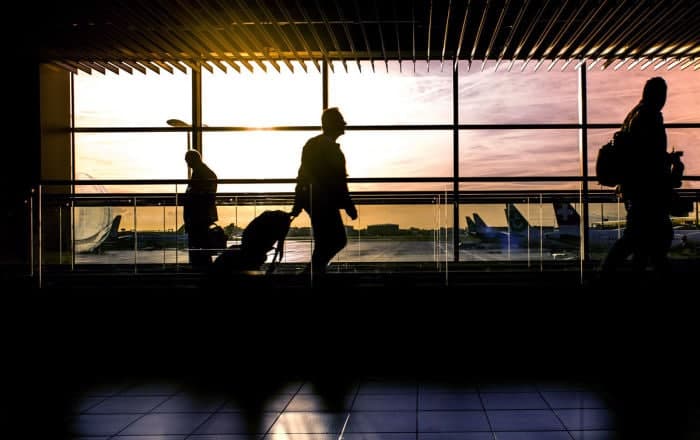 The State Statistics Committee has published data on the migration changes in Uzbekistan, Kun.uz correspondent reports.
According to the committee, in 2020, 203.7 thousand people emigrated from Uzbekistan and 191.2 thousand people moved to the country. Despite the fact that the borders were closed in the pandemic conditions, the migration figures have increased compared to 2019.
It was noted that the number of people who emigrated from Kashkadarya (22.3 thousand people), Samarkand (12.8 thousand people), Surkhandarya (10.9 thousand people) and Bukhara (8.5 thousand people) was significantly higher than the number of migrants to these regions. Positive levels of migration were recorded in the city of Tashkent (71.8 thousand people) and the Tashkent region (4.4 thousand people).
Kazakhstan (37% of the total number of migrants), Russia (22.3%) and Tajikistan (20%) accounted for the majority of migrants moving to Uzbekistan.
The majority of those who emigrated from Uzbekistan settled in Kazakhstan (64.3%) and Russia (29.3%).
For information, in 2019, the number of emigrants was 169.5 thousand, and the number of immigrants – 158.9 thousand.