Today, January 23, 40-year-old S.Sh., who worked as a shop manager at the Yangi-Angren Thermal Power Plant, hanged himself in his home and died. The deceased was allegedly attracted to the investigation launched into the explosion at the TTP.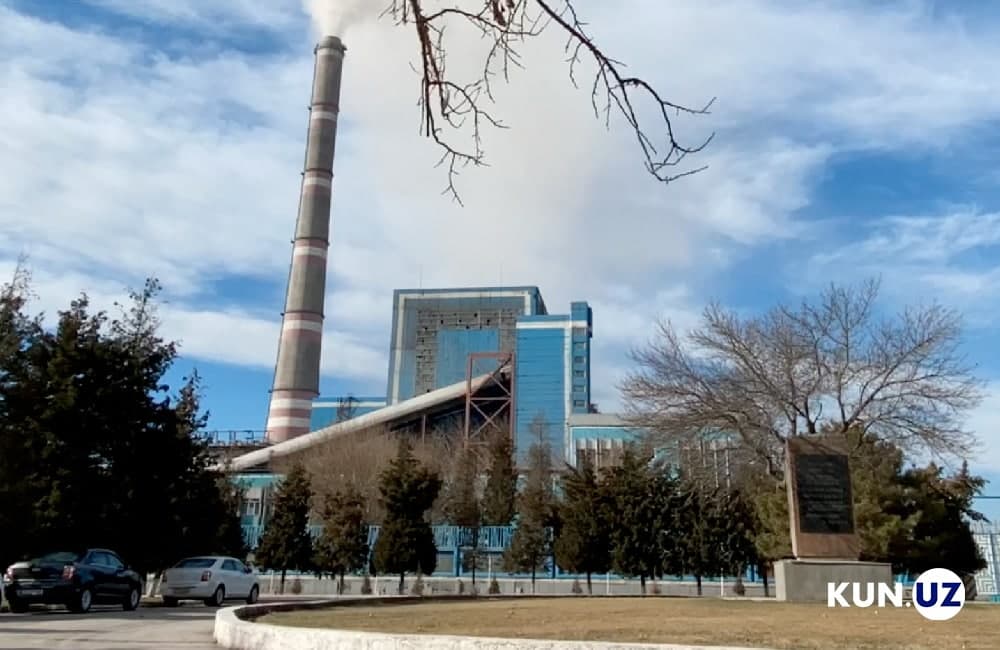 It turned out that the explosion at the TPP took place in the shop he headed. This information was confirmed by the press secretary of the Tashkent regional administration Bekhzod Kobulov and another Kun.uz source.
It is not yet known what caused the man to commit suicide.
It should be recalled that at 11:42 on January 20, there was an explosion in the 5th power unit of the Yangi-Angren TPP, which was suspended to take preventive measures.