A rating of construction-contractors has been developed, the Ministry of Construction reports.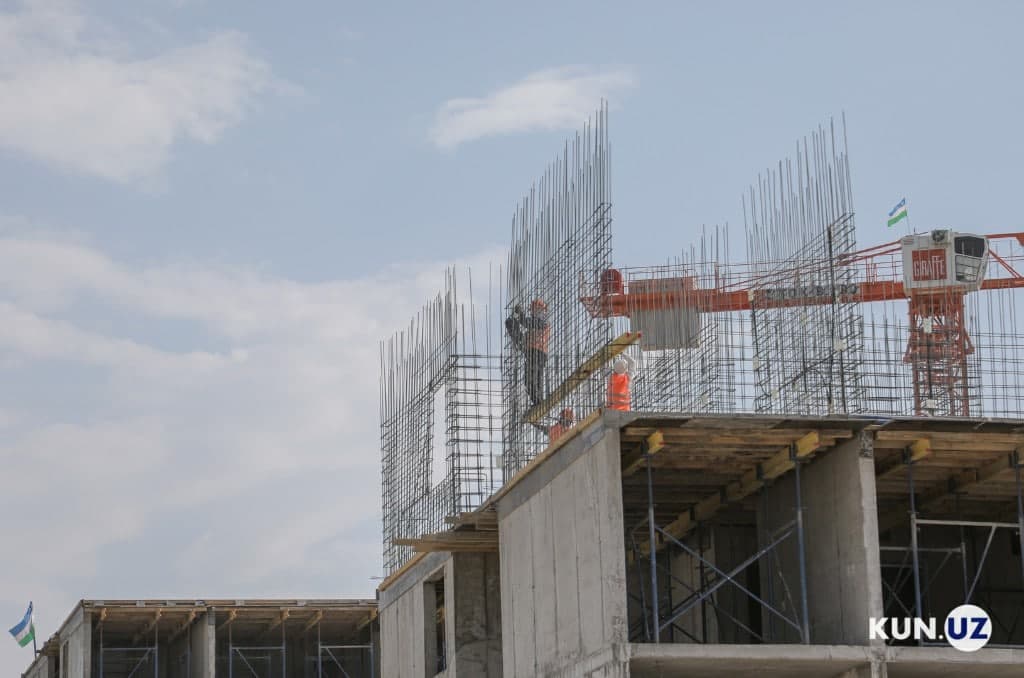 The rating of construction companies can be found on the website www.reyting.mc.uz.
You can find out the rating of construction companies on STIR (9 digits). In total, more than 36,000 organizations are included in the ranking.
In the ranking of construction contractors, their potential is measured by criteria consisting of 6 categories covering 71 indicators.
Criteria that ensure high quality in construction, such as qualified specialists, financial performance, quality of work performed, work experience, technical base, competitiveness, are important in determining the capacity.