The national futsal team of Uzbekistan will hold a training camp from January 28 to February 4, the Uzbekistan Football Association (UFA) reported.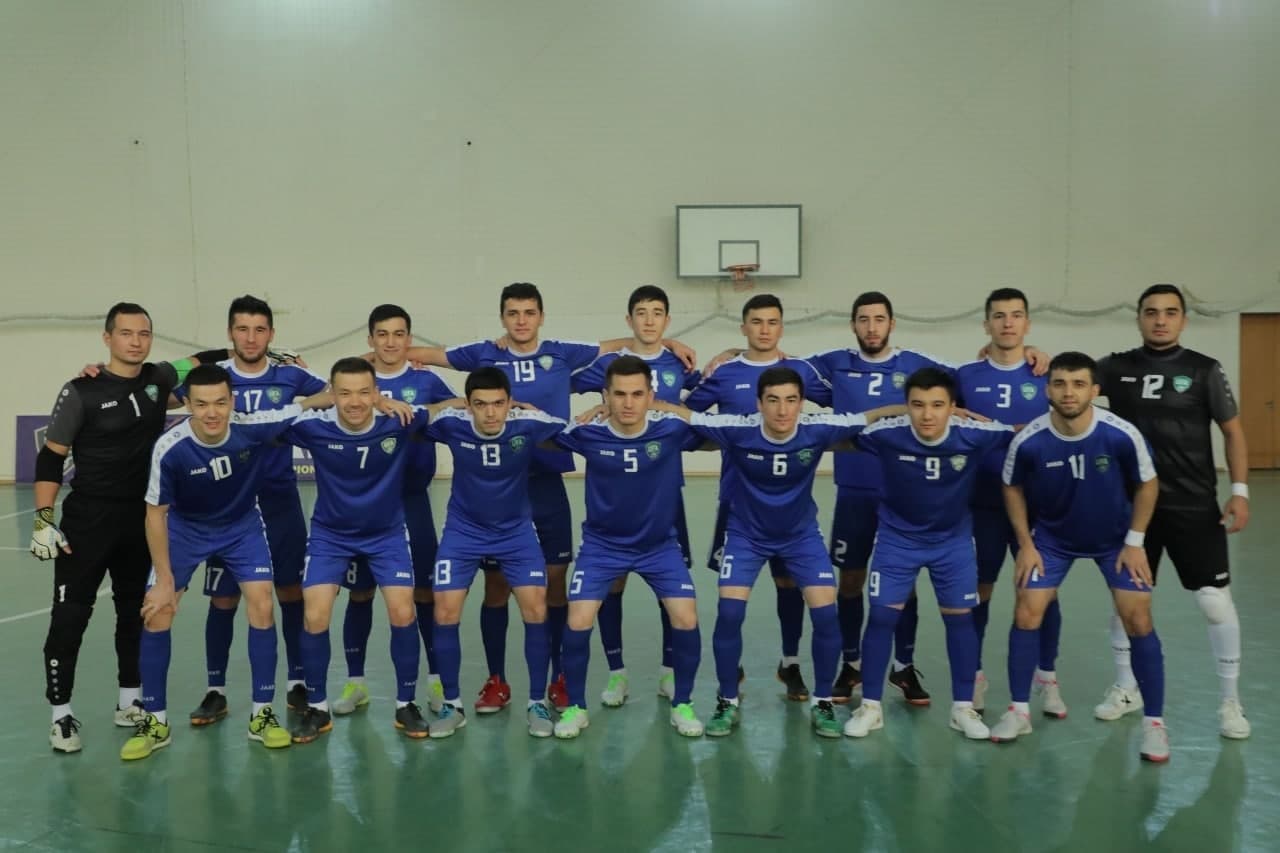 The team under the leadership of Bakhodir Akhmedov will play two friendly matches with the national team of Argentine as part of their training camp.
The matches will be held on February 2 and 3 in Tashkent.
The current world champion in futsal, the Argentina national team, will arrive in Tashkent on January 30 with 18 people.