A $93 million loan from the Asian Development Bank and an $8 million loan from the World Bank will be provided for the vocational training of young people. A $3 million UN grant will also be used to train youth and create new jobs for them.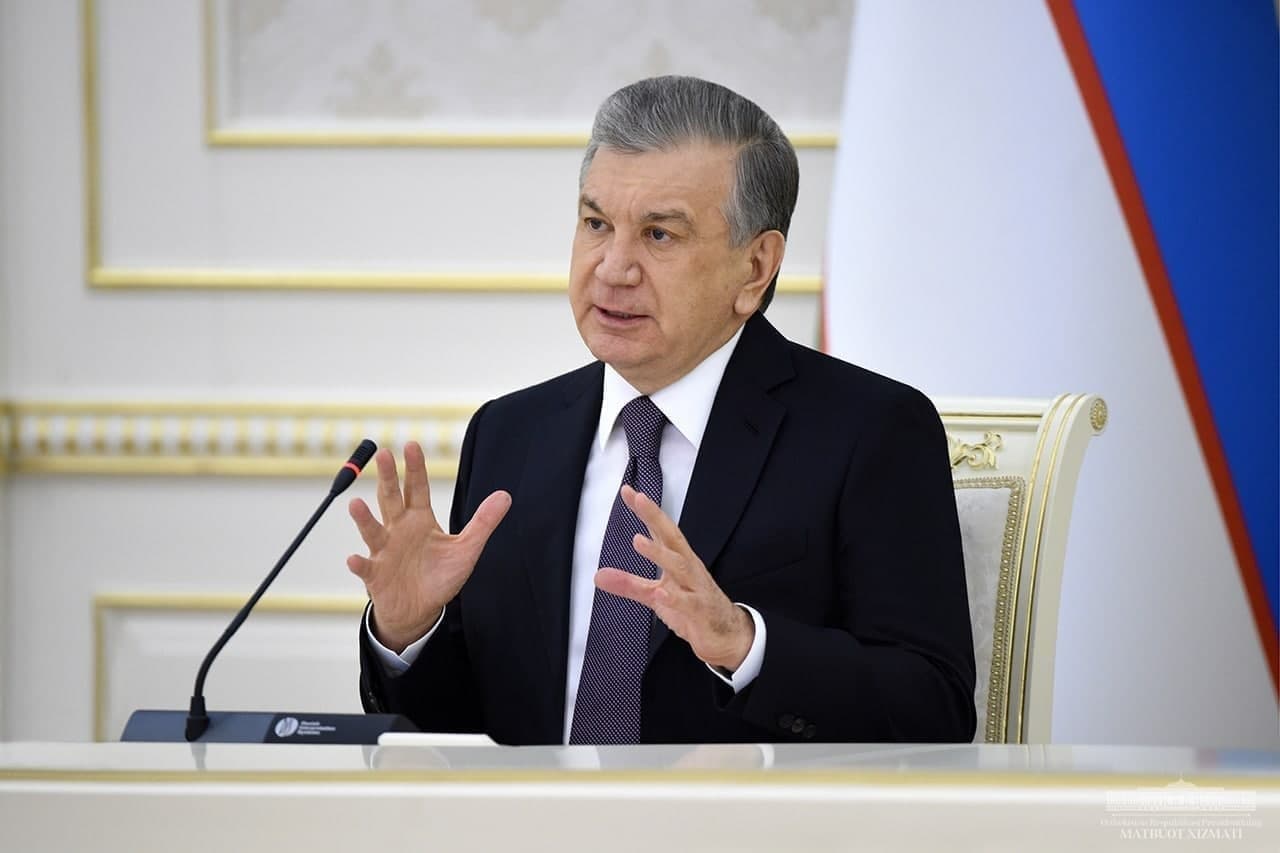 On January 27, President Shavkat Mirziyoyev held a video conference meeting on youth employment.
"In 2021, it is necessary to train 500,000 young people in professions and entrepreneurship. 60% of the problems that need to be addressed by the Republican Working Group are related to training young people.
For example, Adkham Kurbanov, a 25-year-old resident of the Pachkamar mahalla, Guzar district, said he wanted to start the production of a dishwashing detergent (gel) and provide permanent employment for 15 of his peers.
Or, Khayriniso Sulaymonova (21 years old), who lives in the Beshkapa mahalla, Ishtikhon district, wants to open a shop for the production of ready-made knitwear and provide 10 young women with a steady income. These are the young people who want opportunities," Shavkat Mirziyoyev said at the meeting.
According to the head of state, last year a register of about 300 state and non-state educational organizations on the organization of training courses was formed. But this is "not enough".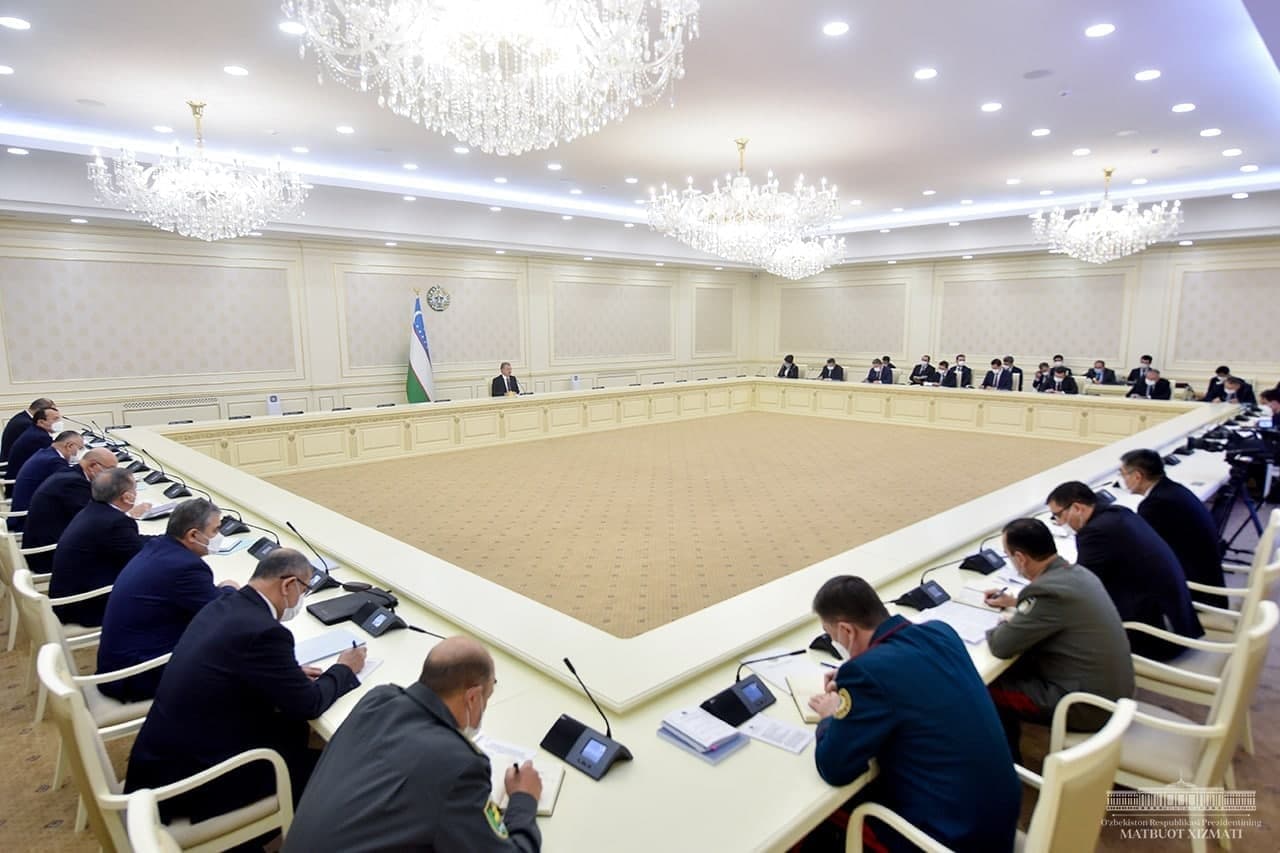 Alisher Sadullayev, director of the Youth Affairs Agency, and Nozim Khusanov, Minister of Labor Relations, together with the "Youth – Our Future" Foundation, have been tasked with commissioning 15 online vocational training platforms in two months to train at least 20,000 young people in 2021.
For these purposes, 20 billion soums will be allocated to the Fund.
"Nozim Khusanov, together with regional khokims, will train 70,000 young people in 2021 on 40 professions that are in high demand in the labor market.
To organize this work, Nozim Khusanov and Shukhrat Vafoyev should attract a $93 million loan from the Asian Development Bank and start the work by March 1," the President said.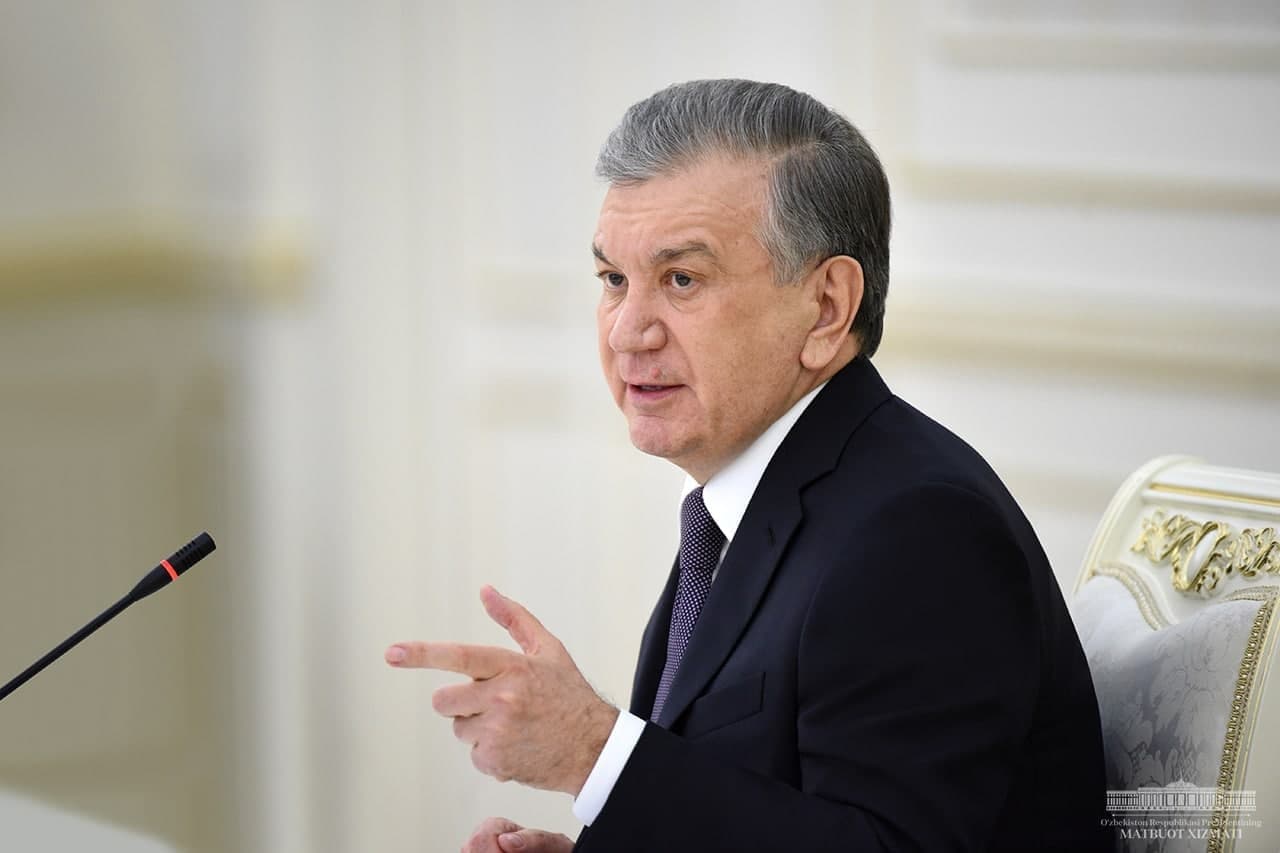 According to Shavkat Mirziyoyev, in 2021, it is necessary to direct the $8 million loan from the World Bank and the $3 million UNDP grant for the education and employment of young people.