A new khokim has been appointed for Tashkent's Almazar district.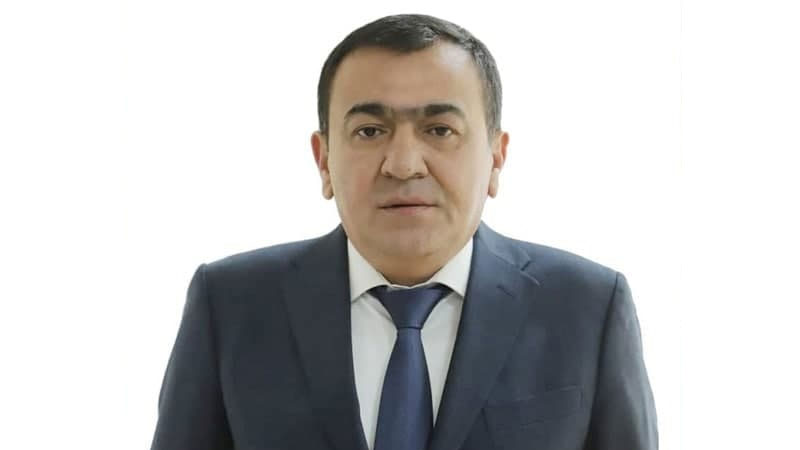 According to the press service of the capital's administration, Abdumajid Mullajonov has become the new khokim of the district.
Prior to his appointment, Mullajonov headed the District Department for Coordination of the Activities of Internal Affairs Bodies.
Former khokim, Bakhtiyor Rakhmonov, has become the first deputy khokim of Tashkent.