January 30 is the birthday of the first President of Uzbekistan Islam Karimov.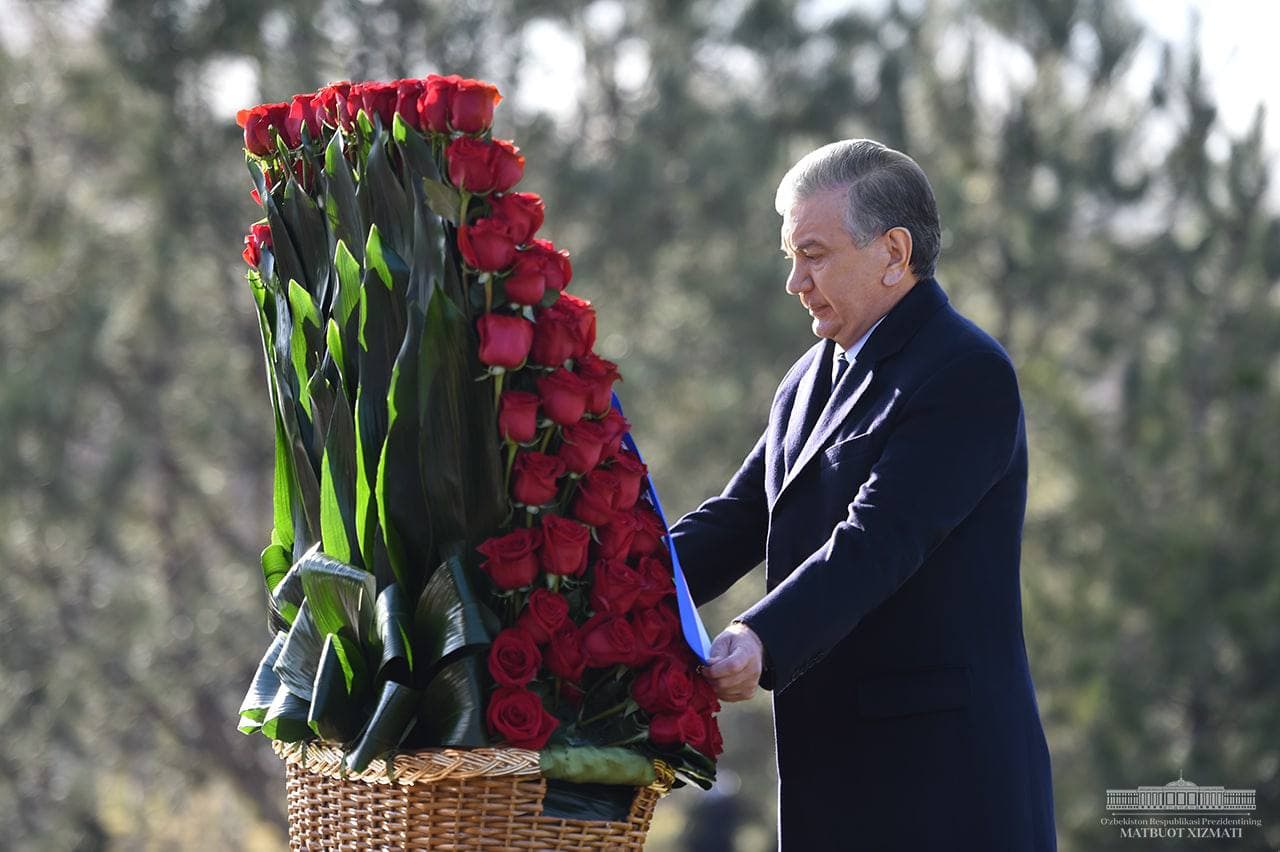 According to the press service of the head of state, today Shavkat Mirziyoyev honored the memory of the first president by laying flowers at the foot of the monument to Islam Karimov in Tashkent.
The event was attended by representatives of the presidential administration, members of parliament and government, scientists and cultural figures, creative intelligentsia, and the public.
Surahs from the Holy Quran were recited. Those gathered shared their memories about noble services and human qualities of Islam Karimov.
"Flowers were laid at the monuments to Islam Karimov in Samarkand and Karshi as well," the press service said.