On January 29, President Shavkat Mirziyoyev visited the Center for Islamic Civilization in Tashkent. According to a Kun.uz correspondent, during the presentation of the project, President Mirziyoyev expressed his views on the development of calligraphy in Uzbekistan.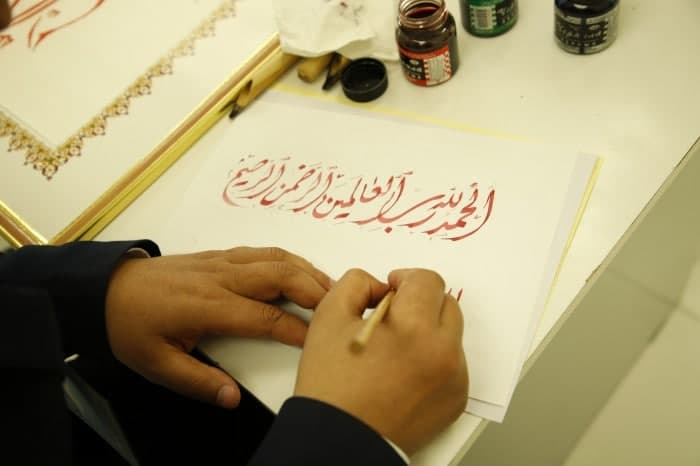 "We don't have a school of calligraphy. One of the only calligraphers in Uzbekistan is Khabibulla Solikh.

Calligraphy is now highly developed in a number of countries. For example, in Turkey. So we need to create a school of calligraphy.

Calligraphy is a good direction. Each character used has its own meaning. If we don't create this school, we will be lagging behind. Big scientific schools are being built. Our language, our attitude to languages is changing. So it is necessary for us to create that system," the President said.
It was noted that in the future a number of religious centers, universities in Uzbekistan, as well as calligraphy groups will be opened at the Republican Art College named after Benkov.
The head of state also instructed the officials to hold annual competitions among calligraphers.