Komil Allamjanov, Chairman of the Board of Trustees of the Public Fund for Support and Development of National Mass Media, commented on the request to delete articles from Azon.uz information portal.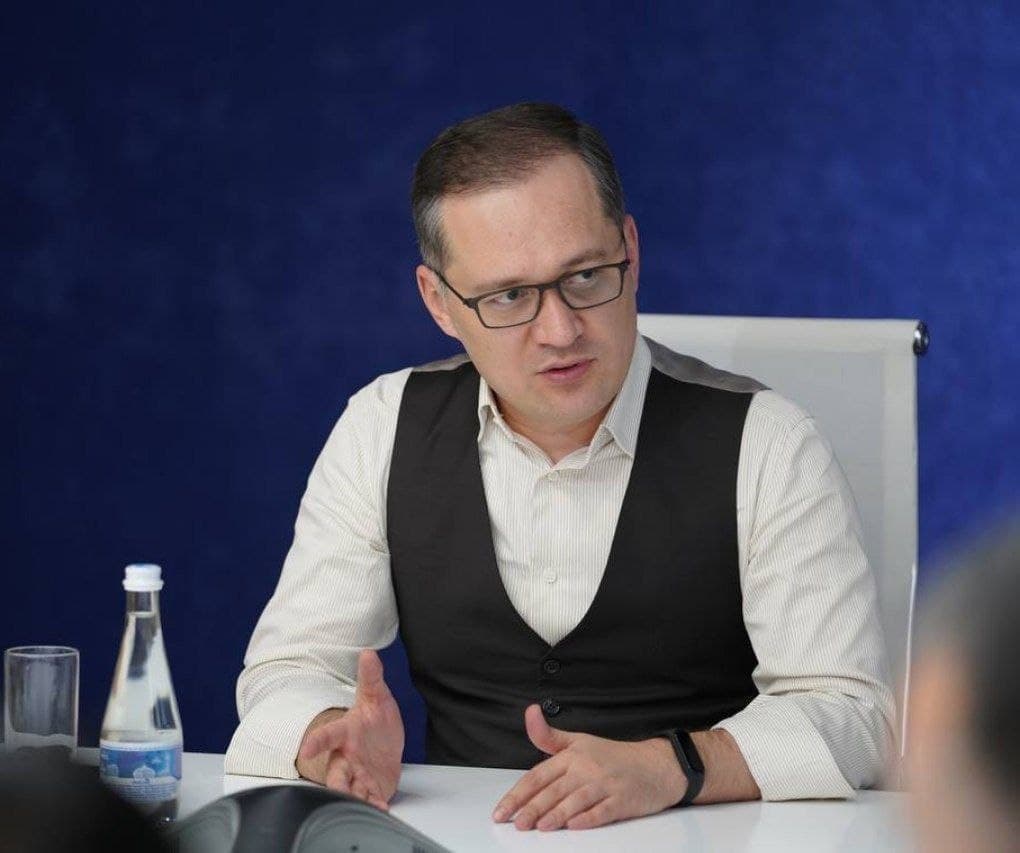 "Pressure on the Azon.uz editorial office is not only ineffective, but also contradicts the policy of openness and transparency pursued by the President of Uzbekistan Shavkat Mirziyoyev.

In today's world, every leader must have the skills to communicate and build constructive relationships with the press. Otherwise, they will face problems," Allamjanov wrote on his Telegram channel.
It should be recalled that Azon.uz editor-in-chief Abdulaziz Muborak told on February 3 that Dilshod Eshnayev, the deputy chairman of the Committee for Religious Affairs, exerted pressure on the editorial office and threatened.
According to the site's founder, religious scholar Mubashshir Akhmad, Dilshod Eshnayev called him on February 3 from an anonymous number, demanded that the articles should be deleted immediately, and insulted him with obscene language.
The Committee on Religious Affairs stated that "there was no request from the committee's leadership" to delete the articles from Azon.uz.