The President has signed the law moving Election Day from December to October.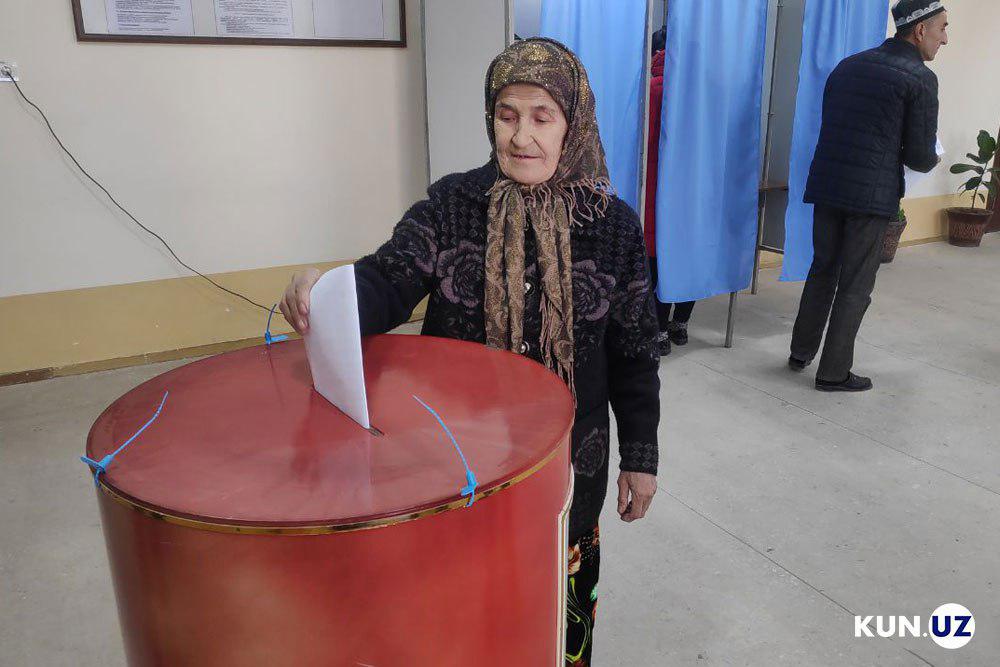 The presidential election will be held on October 24 this year.
On February 8, 2021, President Shavkat Mirziyoyev signed the law "On amendments and additions to some legislative acts of Uzbekistan in connection with the improvement of electoral legislation".
According to the amendments to the law, elections to the presidency, parliament and local councils will be held on the last Sunday of October. Previously, elections were held in December.
The following changes are being made to the electoral legislation:
• on the basis of proposals developed in accordance with recommendations of national experts, the institute of district election commissions conducting elections to district (city) councils of people's deputies is being abolished and their powers are being transferred to district (city) election commissions;
• the order of inclusion of Uzbek citizens residing abroad in the voter list, regardless of whether they have a consular account of diplomatic missions, the legal basis for voting in mobile ballot boxes at the place of residence or work of voters in foreign countries is being created;
• in places of detention and deprivation of liberty, observers of polling stations set up in military units shall be notified of their visit at least 3 days in advance.
It should be noted that the law was adopted by the Legislative Chamber of Oliy Majlis on January 29 and approved at the XXII plenary session of the Senate on February 5.