Recently, it was reported that a 14-year-old girl fell into a deep coma after she was hit by a freight train. The accident occurred on February 5, 2021, when she was coming home from school passing a railway crossing, though it was a regular route for her and hundreds of other schoolchildren. The parents of the injured girl wrote a message to Saida Mirziyoyeva, asking for help to save the life of their child.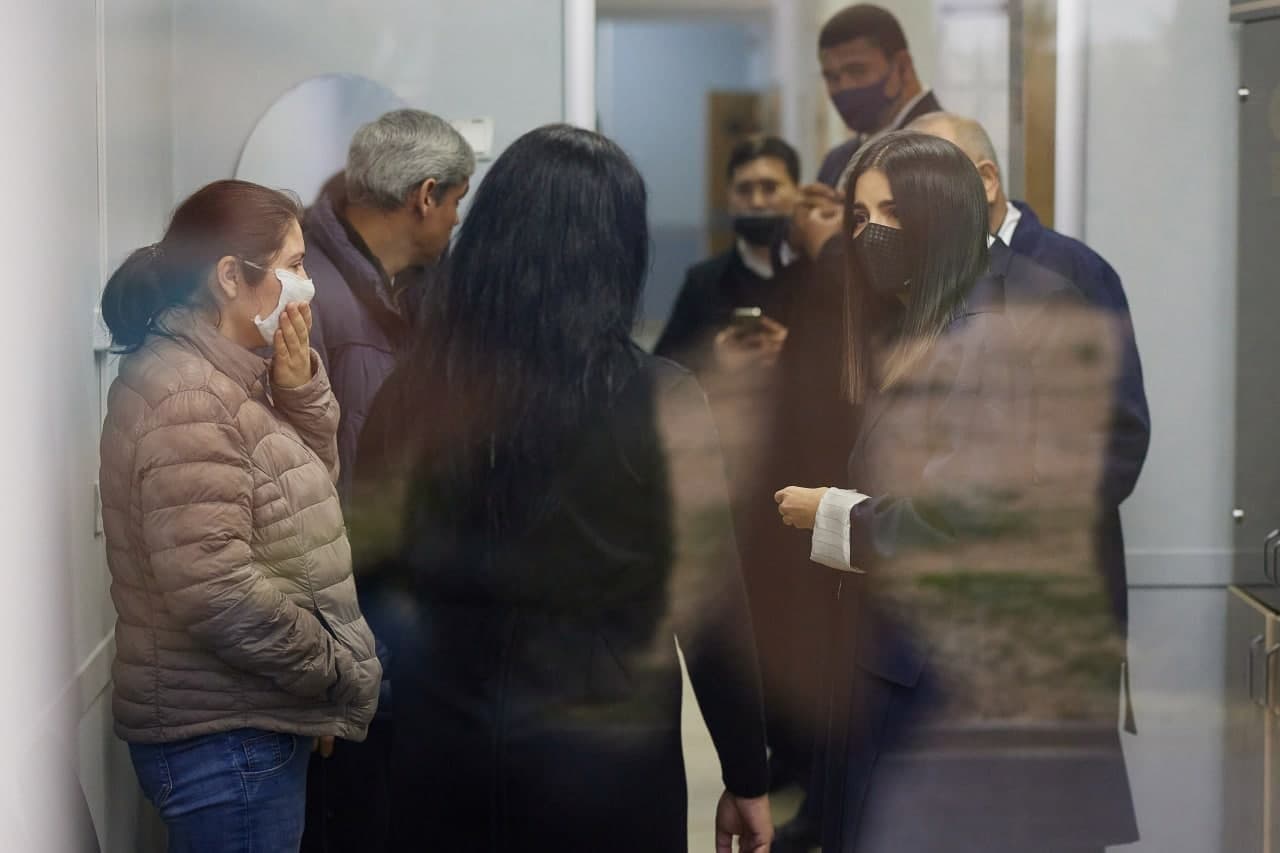 On February 8, Saida Mirziyoyeva met with the parents of the injured girl and visited the hospital. The doctors are doing their best to save the girl, but her condition remains very serious.
It is reported that traffic police officers conducted preventive and awareness-raising talks with schoolchildren. According to officials, the last such talk took place on January 25. An investigation continues, but according to witnesses, there were no barriers or traffic lights at the crossing, as if it were a normal, unregulated pedestrian crossing.

The issue of children's safety on the roads has long required close attention, study and, above all, effective preventive measures, otherwise the number of such victims of negligence and indifference could rise significantly.