The total cost of the project is around $52 million. It is planned to be built in Chirchik.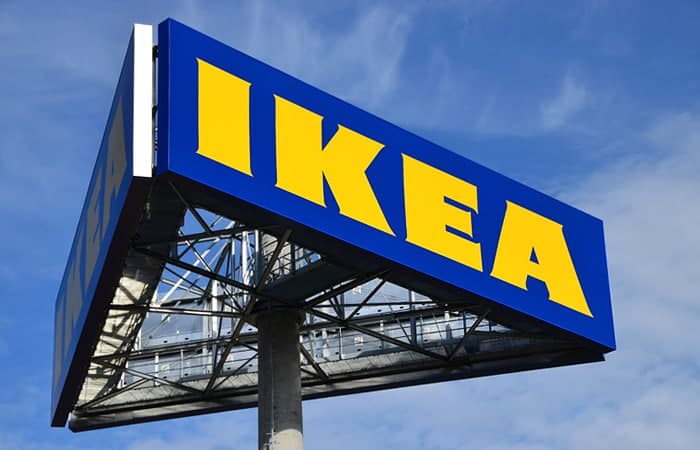 IKEA, one of the world's largest manufacturers and sellers of furniture and household appliances, is building an innovative furniture factory in Tashkent region. This is stated in the program of promising investment projects planned to be implemented in the region.
The press secretary of the regional administration Bekhzod Kobulov told Kun.uz that the new plant will cover an area of 5.5 hectares, with an annual furniture production capacity of 3,200 units and a production volume of $17 million. The total cost of the project is around $52 million, of which about $42 million comes from foreign investment. When the factory opens, it will create 320 new jobs. Reportedly, the project will be launched in 22 months.
Earlier, it was reported that President Shavkat Mirziyoyev got acquainted with the presentation of investment projects in Andijan and Tashkent regions. According to the presentation, 355 projects worth $1.6 billion are planned to be launched in Tashkent region this year.