Iran is planning to start operating charter flights to Tashkent and Bukhara. This was discussed at a meeting with representatives of Iran Aseman Airlines at the Ministry of Transport.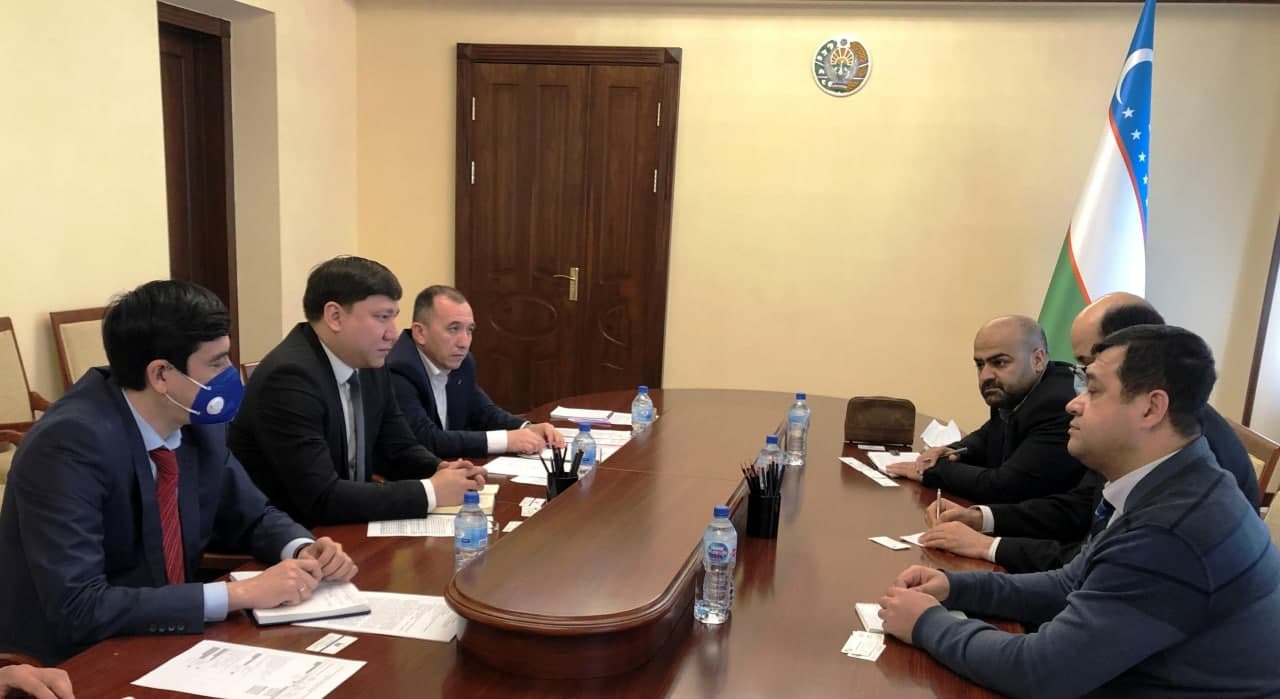 According to the press service of the Ministry, the parties discussed the launching of charter and regular flights between Uzbekistan and Iran.
The leadership of the Iranian airline expressed the hope that such negotiations will lead to fruitful agreements and pave the way to mutually beneficial cooperation. At the initial stage, the airline announced its intention to launch charter flights on the routes "Tehran – Tashkent" and "Tehran – Bukhara", the ministry said.
According to the airline's plans, flights will start in March of this year. Regular flights will be available later.