The Minister of Justice Ruslanbek Davletov in an open dialogue with the mass media reported on the work being done to ensure the religious rights and freedoms of citizens. The Minister also touched upon the cases of restriction of religious freedom in recent history and said that there are no such problems today.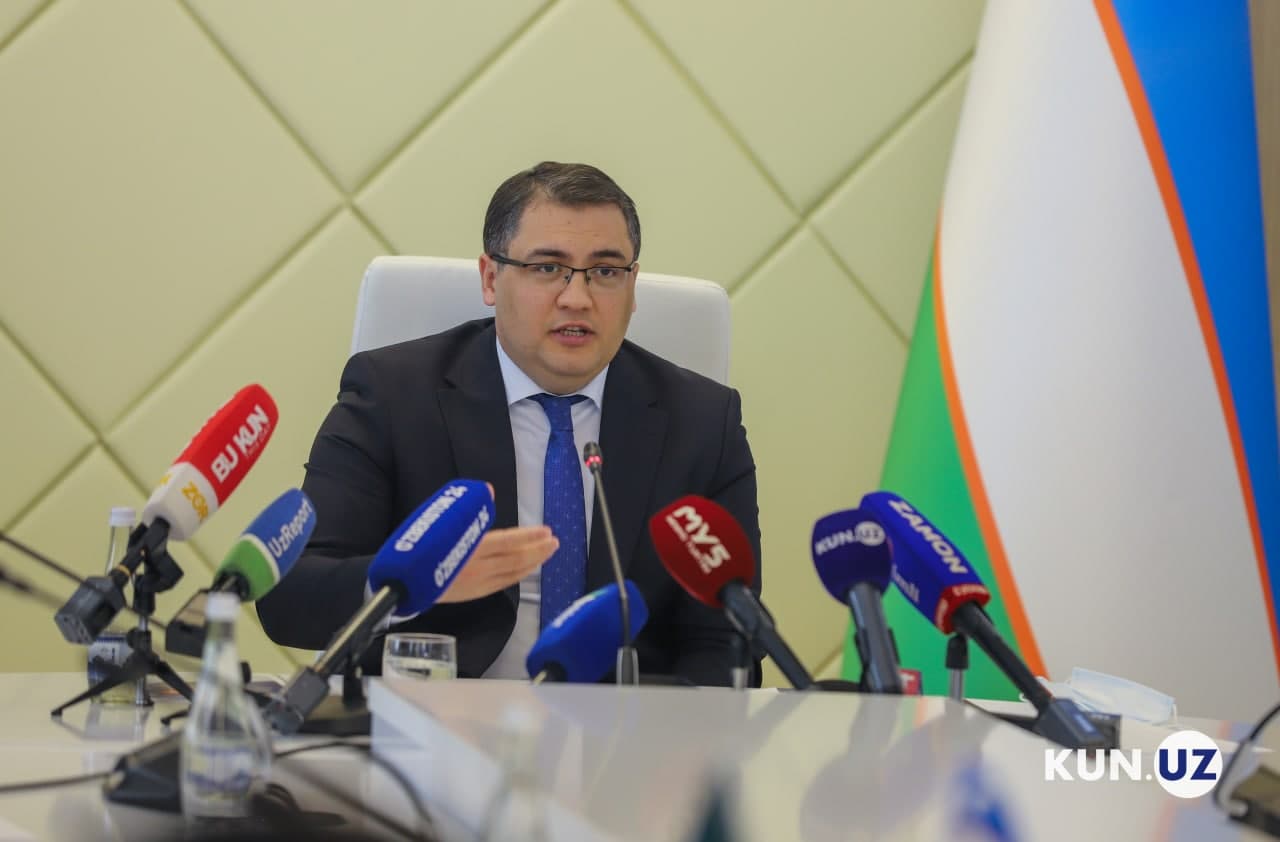 "We must recognize Uzbekistan's achievements in freedom of thought, conscience and religion. At this point, I would like to focus on one tendency. We have 2,100 Islamic and 191 non-Islamic religious organizations. The number of people (religious minorities) who practice other religions reaches 1.5 million. They are also citizens of Uzbekistan.
Freedom of conscience means ensuring not only the rights associated with Islam but also the rights of the non-Islamic stratum. Because the right to freedom of conscience is given to all citizens under the Constitution.
4,000 citizens of Uzbekistan are members of non-Islamic religious organizations. Some people are indifferent to religion. True, we Uzbeks may not like this, but it is their right guaranteed with the legislation. Therefore, as the Ministry of Justice, we must note from a legal point of view that one religion should have no animosity towards another one.
Missionary activities and proselytism are forbidden in accordance with the law. Why? Because we must ensure that no one infiltrates their religious views through pressure on others.
90% of the people of Uzbekistan are Muslims, and many privileges have been granted to ensure the religious rights of Muslims. You know that so much confusion was there regarding the "prayer garment", there were problems with wearing a headscarf or hijab in public places, people were held administratively liable... Now many have forgotten these, but in our recent history, all of these problems existed. There are no such problems today.
At the same time, in other areas, we must ensure these rights from the point of view of the secular state as a whole, and, of course, the Ministry of Justice will continue to work to ensure the religious rights, freedoms of every person on this secular principle," Kun.uz correspondent quotes Ruslanbek Davletov as saying.